5 Hikes Within an Hour of Prescott Ranch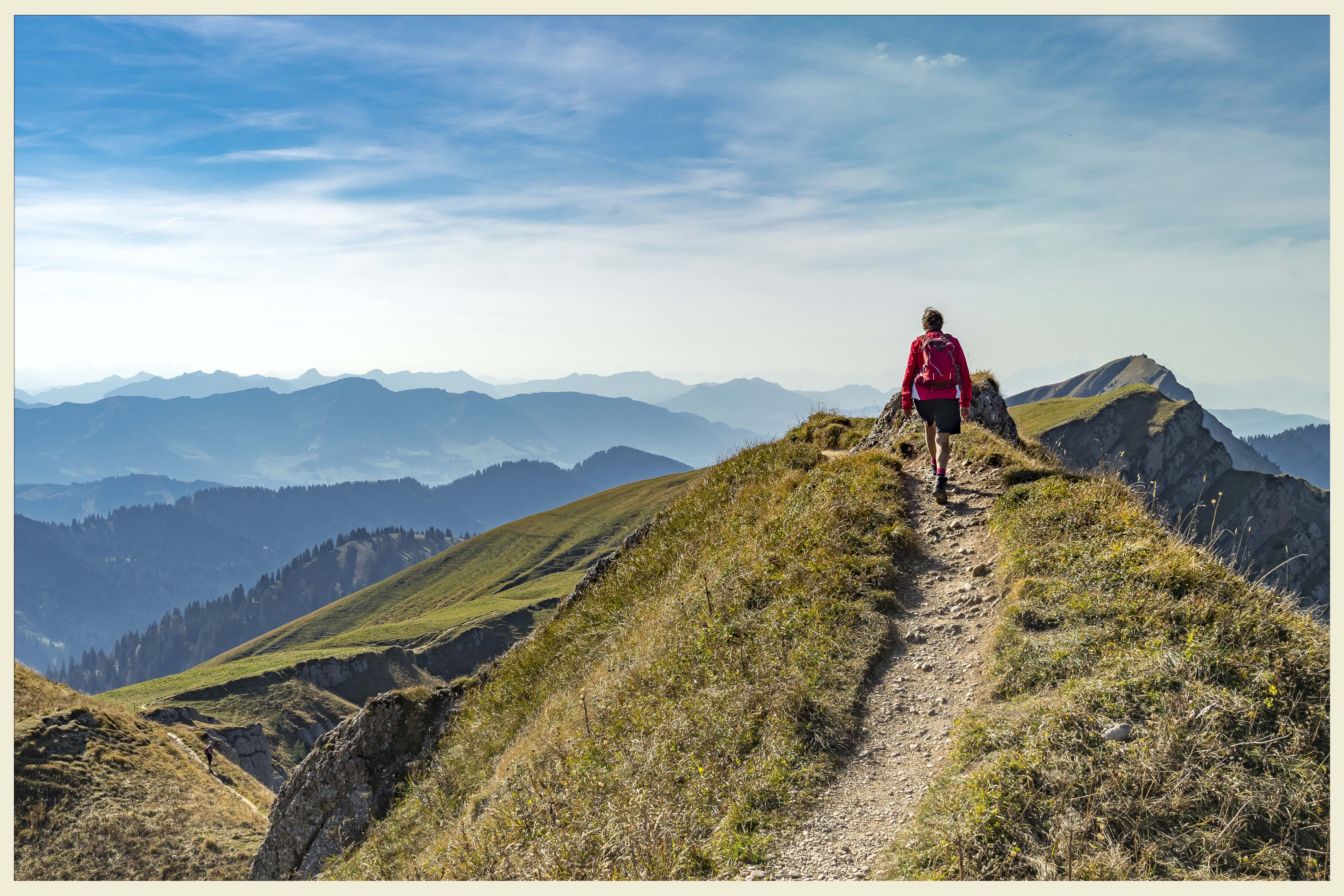 Whether you were born and raised here or have wandered to Bozeman only to find yourself captivated enough to stay, a major draw to the town has always been its outdoor opportunities. And with snowfall spanning anywhere from four to six months, it's true many love Bozeman for its winter sports like skiing, snowboarding, snowmobiling, and more. But that doesn't mean that the "off-season" of summer (and even early fall) don't hold some of the best opportunities to get out and about around the town.
While there are many outdoor activities waiting to be enjoyed, perhaps none offer quite the experience to see the sights like a good hike. And believe us, there are ample opportunities to do just that. That's why today we've narrowed down the absolute five best hikes to be had around Bozeman. Let's get going.
The "M" Trail
This one may seem like a no brainer to locals, but if you're new to the area and wondering where to wander, the M is often a great place to start. It's one of the closest hikes, sitting about ten minutes from the heart of downtown Bozeman. If you've been driving the highway and spotted the white M on the face of the Bridger mountains, you've seen the M Trail.
It's a moderately short hike, with two options for ascending. You can take the longer route that's less steep, or head straight up for a shorter but more challenging trek. The full loop runs about 1.5 miles and provides you with breathtaking views at the top and along the entire path. When you've reached the great white M, you've reached the top!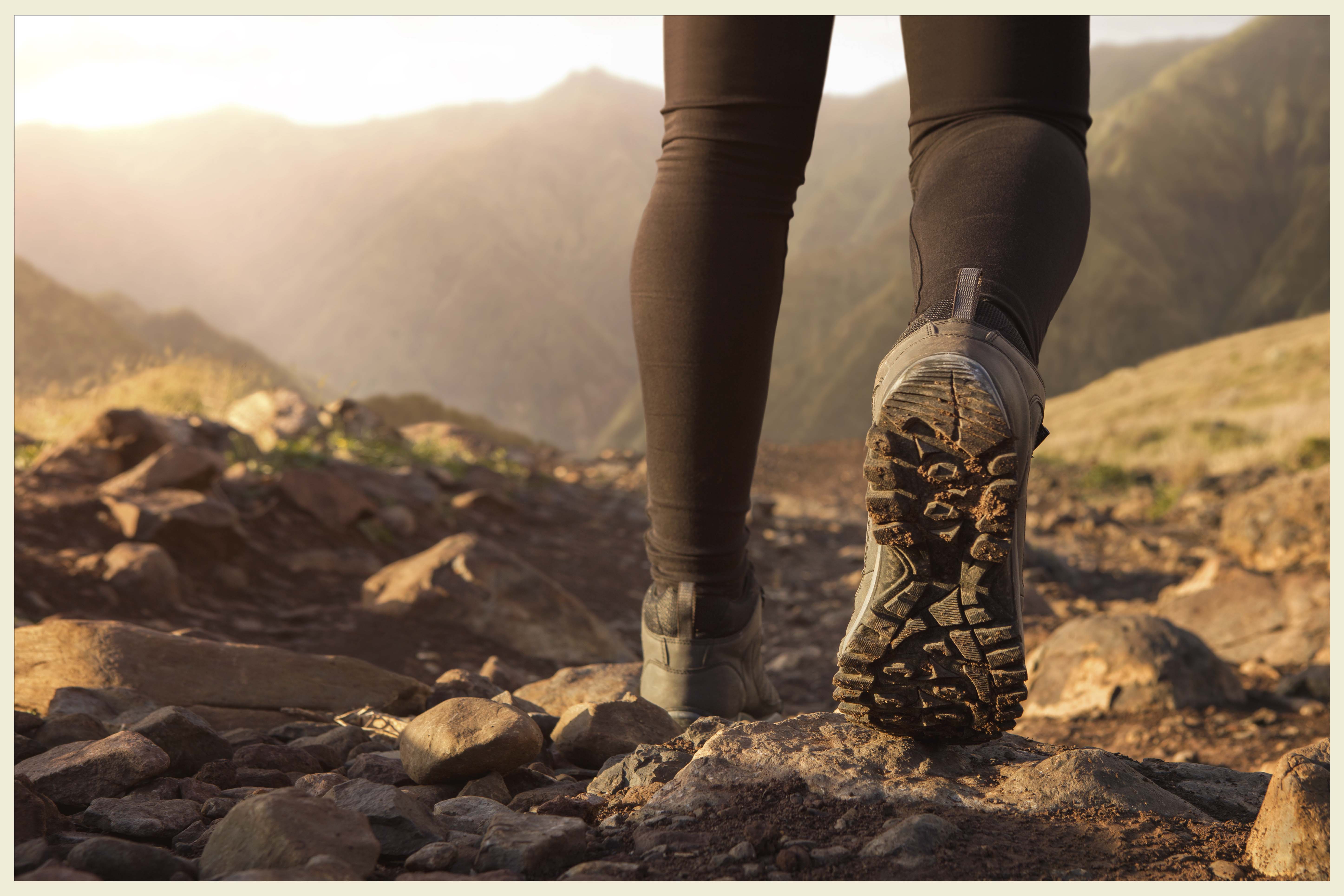 Sypes Canyon
Another trail that's just a quick jaunt out of town, locals can make their way from Prescott Ranch to the trailhead in about twenty minutes. Unlike the M Trail that climbs at a steady pace, this more moderate hike follows a meandering trail that slowly ebbs its way to the top. Perhaps the best part of this trail is it's multiple distant options thanks to its out and back route. Hikers can make their way to the two-mile lookout that offers sweeping views of the Gallatin Valley, with the option to push it a little further for a three-mile out hike that continues up a long ridge and ends at the intersection with the Bridger Foothills Trail.
Feeling extra adventuresome (and in shape)? Continue all the way to Mount Baldy, but be warned—this 8,000 plus elevation summit is far from a leisurely stroll.
Storm Castle
A little further out than our first two trails, Storm Castle sits about 45 minutes outside of town. Halfway between Bozeman and Big Sky, the drive alone to this trailhead is part of the experience, not to mention that the hike itself is completely worth it. We'd also categorize this one as moderate to difficult, as some portions near the summit can get a little steep. The total distance you'll go is five miles and takes an average of about three hours total time.
It may sound like a hard day's work, but we promise the views from the top are worth it. The multi-teared summit offers hikers sweeping 360-degree views of the surrounding landscape, which is some of the most beautiful the state has to offer. Bring the camera, as these breathtaking scenes will most certainly have you grabbing for it at multiple stops along the way.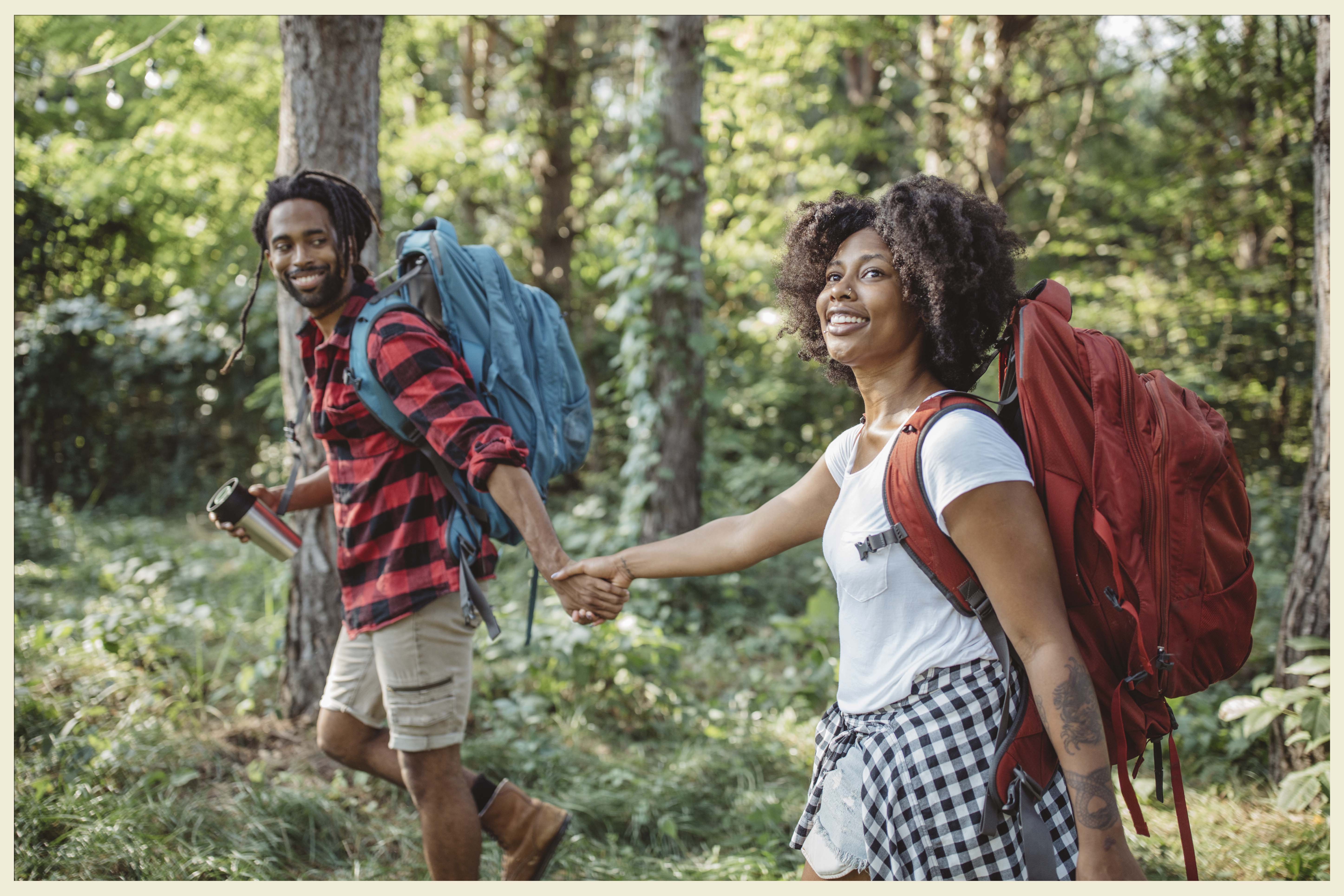 Galligator Trail
This trail cuts right through the heart of Bozeman and is one of the best trails for the entire family. The trail itself is well-manicured and gravel-covered, not to mention flat for most of the way. It makes for a great morning or afternoon outing if you want to get some quick activity in.
Surrounded by running water, neighborhoods, and wildflowers, this trail sees heavy traffic from runners, walkers, dog owners, and more, making it a great spot to get out and immerse yourself in your local community. If you want to get your little ones outside without worrying about having to turn back after five difficult minutes, this one is a great option. The entire trail is a bit over three miles long and ends at the Museum of the Rockies—another great place for the family if you're craving a little AC after your adventure.
Ousel Falls
Exactly one hour from Prescott Ranch subdivision, this trailhead is located in Big Sky and is well worth the drive (which is itself a sight-seeing experience)! This out and back trail is a little over a mile and a half and is considered an easy hike for all ages. From your five-year-old to your grandmother, anyone should be able to make it to the final destination without difficulty.
Covered in wildflowers, this beautiful trail is friendly to families, dog owners, and bird watchers alike. And while the sights along the way are worth the hike alone, nothing beats the attraction waiting for you at the end. Ousel Falls is a beautiful, powerful natural waterfall that hikers can get extremely close to at a few different viewpoints. When you've made your way back to the trailhead, consider popping over to Big Sky to enjoy one of their many local breweries before heading back.
Have a favorite trail we didn't mention? We're always on the lookout for great hikes near town. Living at Prescott Ranch gives you easy access to these hikes and a lot more. Stop by our sales center and talk to Shawn or Josh about all the great things living in Belgrade affords.
{{cta('503207ba-433c-4ecb-8aa9-69d4400989d3')}}
https://prescottranch.bateshomes.com/wp-content/uploads/2021/09/Belgrade-hikes-1_c-scaled.jpg
1707
2560
Bates Homes
https://prescottranch.bateshomes.com/wp-content/uploads/2021/08/prescott-ranch-logo-black.svg
Bates Homes
2020-09-02 16:45:00
2022-11-11 23:27:54
5 Hikes Within an Hour of Prescott Ranch