Spots to Fly Fish Around Belgrade

Best Montana Fly Fishing Spots
With about 169,829 miles of river in Montana (and 388 of those classified as wild and scenic), it's no wonder that this state is a paradise for fly fishing. And with 332 public, state-run fishing access sites, there's certainly enough water for everyone. You can access the river at a public site, and then walk or float as far as you want. Just remember to stay below the high water mark as you walk the river to stay on public land and avoid trespassing.
When you live in Belgrade, you have more than enough options for a quick after-work expedition or a weekend trip that won't require much drive time. Here are some of the nearest spots to fly fish around Belgrade.
Cameron Bridge – Belgrade, MT
Just two miles south of Belgrade on Highway 85 along the Gallatin River, the Cameron Bridge FAS is an easy stop after work or on an early morning. In the Gallatin, you may pull in mountain whitefish, brown trout, or rainbow trout. Cameron Bridge has toilet facilities, but no ramp or dock.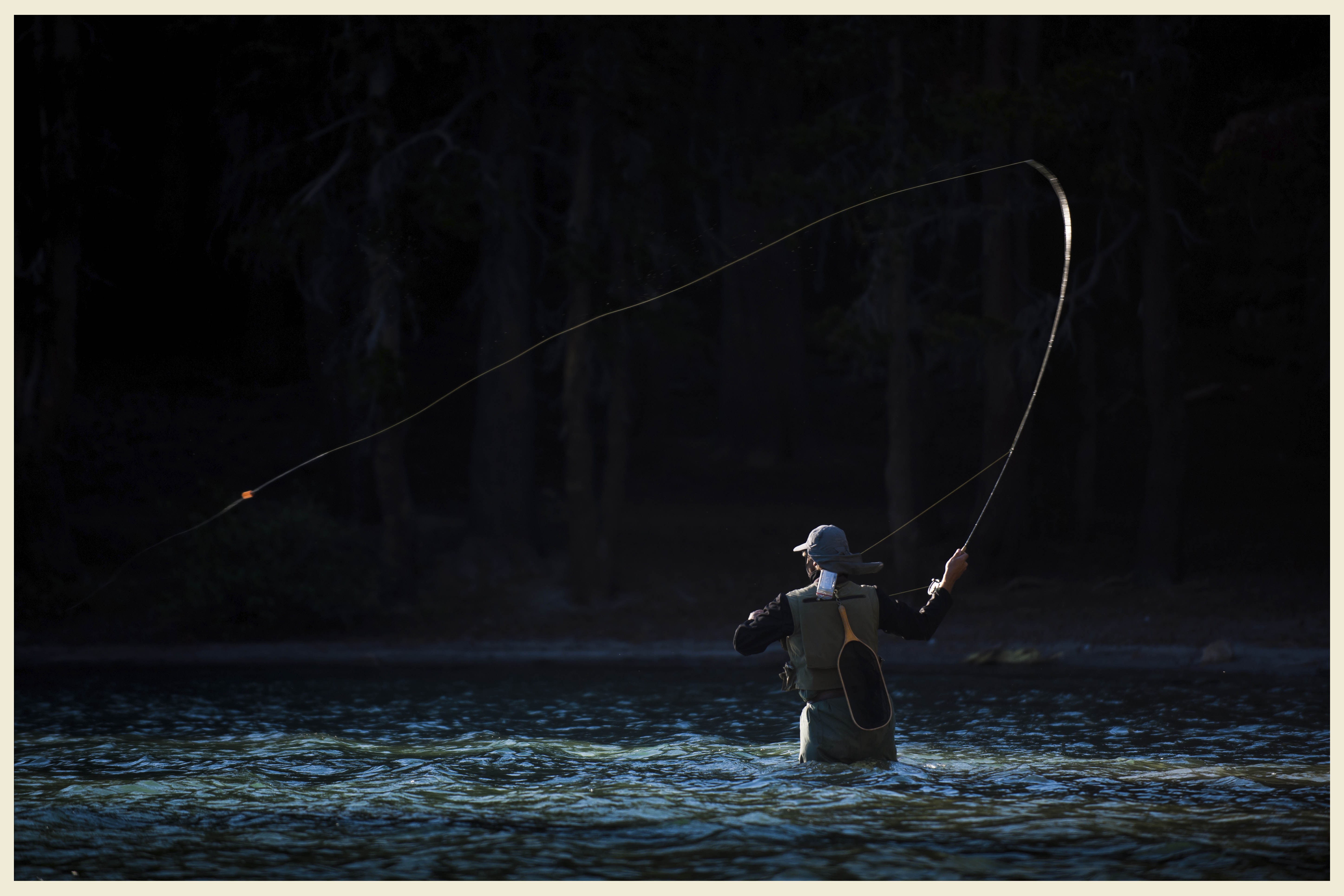 Four Corners – Manhattan, Montana
You don't need to drive to the town of Four Corners to hit the Four Corners FAS on the Gallatin River. It's actually in the nearby town of Manhattan, just off of Highway 346. It's walk-in only, so bring your waders and leave the drift boat at home. And it's open year-round. You may find brown trout, mountain whitefish, or rainbow trout in this river.
Gallatin Forks – Montana
After traveling north along Nixon Gulch Road outside of Manhattan, and then continuing along Dry Creek (which fortunately does not live up to its name), you can make your way to the Gallatin Forks Fishing Access Site. There are two access points at this site, and you will find a boat ramp.
Bud Lilly – Logan, Montana
Named after a local fishing legend of the same name, the Bud Lilly FAS is located in the nearby town of Logan, just off of Cherry Street.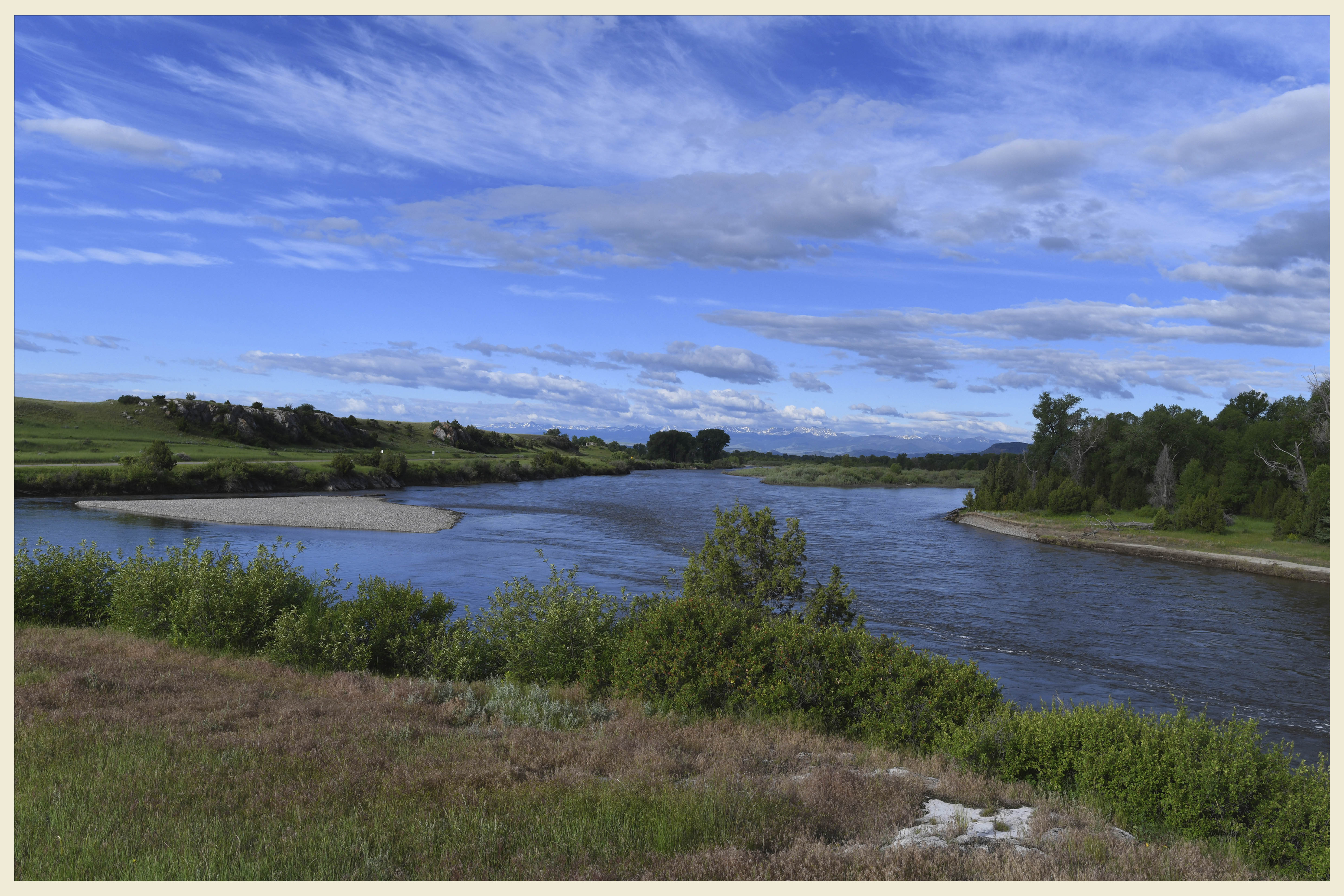 Missouri Headwaters State Park – Montana
Fish the Mighty Mo at its start, when you visit the Missouri Headwaters State Park. You'll find several picnic areas, a campground, and a boat launch at the park, perfect for fishing one of the most famous rivers in the country. You can coordinate a short float trip from Drouillard Fishing Access Site in Three Forks, or an even longer one down the Jefferson or Madison River.
Milwaukee – Montana
The Milwaukee FAS in Three Forks does have a gravel ramp to launch on the Madison River, just up from the headwaters of the Missouri.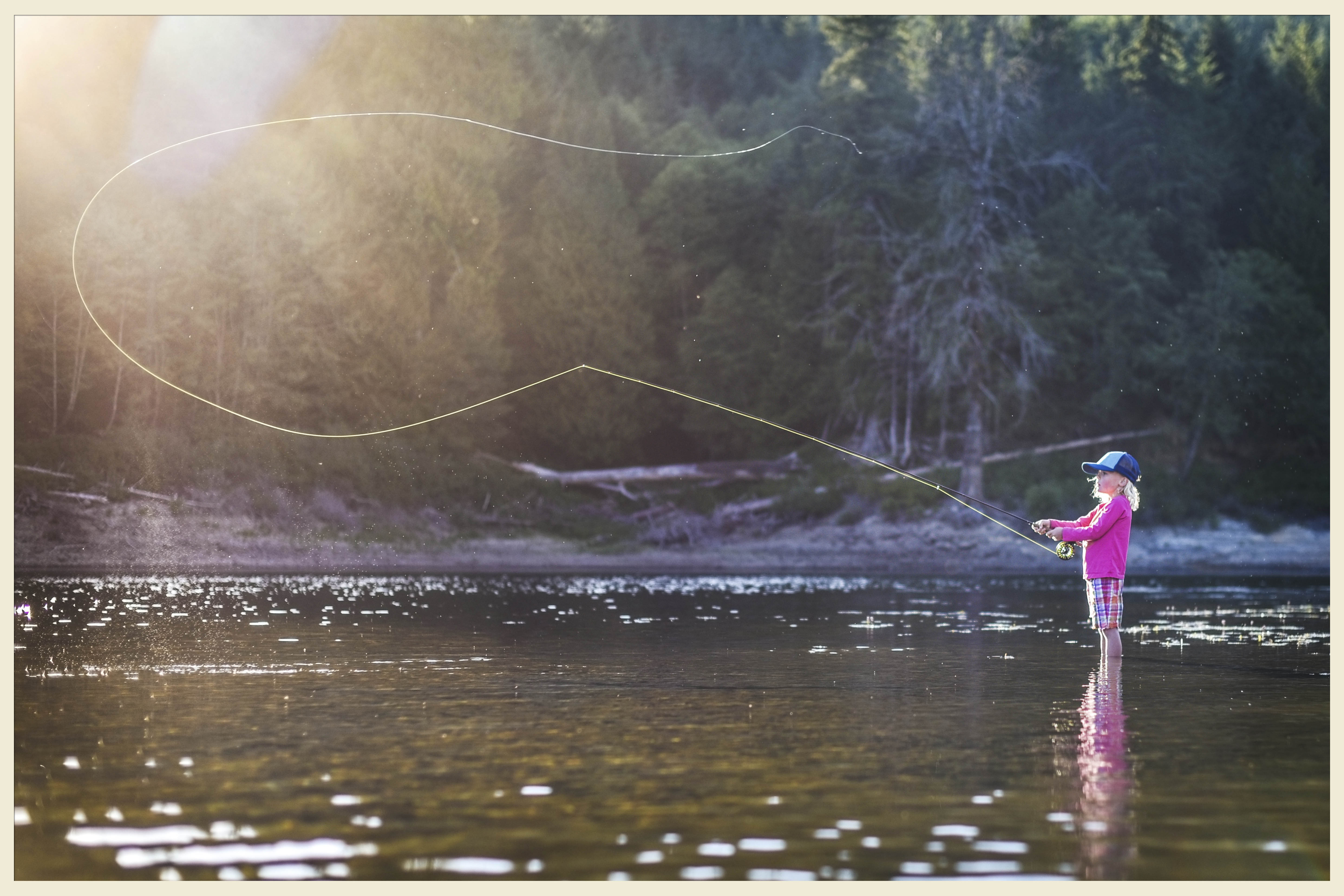 Three Forks Ponds – Montana
To teach the kids to fish, you can head 15 minutes from Belgrade to Three Forks and drop a line in the pond there. There are three ponds connected by a paved bike path, and a dock and playground equipment at the central pond makes this a great place for a summer evening picnic dinner. You can find several species, including rainbow trout, in these stocked ponds.
Erwin Bridge – Montana
Four miles west of Belgrade on Amsterdam Road, Erwin Bridge FAS is open year-round on the Gallatin River. There is no ramp, but wade on in to get casting.
For more information on rules, regulations, licenses, and fishing access sites in the state of Montana, you can find it all on the Montana Fish, Wildlife & Parks website.
Ready to make your home under the big sky? Click here to find out more about life at Prescott Ranch.
https://prescottranch.bateshomes.com/wp-content/uploads/2021/09/iStock-582310010_c-scaled.jpg
1707
2560
admin_xueofhuv
https://prescottranch.bateshomes.com/wp-content/uploads/2021/08/prescott-ranch-logo-black.svg
admin_xueofhuv
2020-05-05 22:15:00
2023-01-31 23:00:32
Spots to Fly Fish Around Belgrade