Reasons That Families Love Living in Belgrade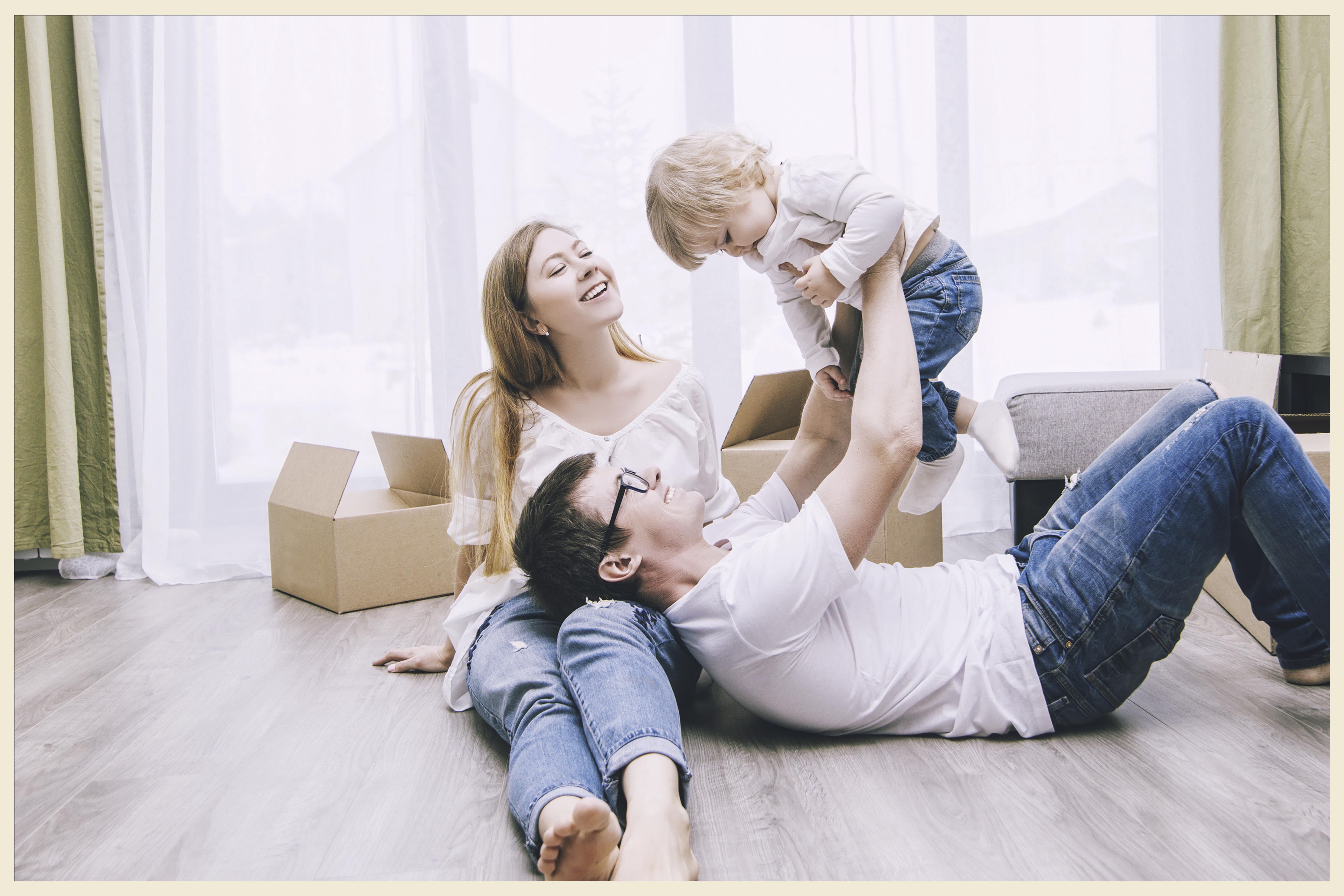 Anyone who has visited Montana for even the shortest amount of time can tell you there's something especially magical about this state. "Like stepping back in time" is a phrase that's often thrown around. And it's true. There is a nature to Big Sky Country that is reminiscent of another era—more specifically—a simpler era.
It has been said that settling in Belgrade, MT is anything but settling. Perhaps that's why there is such a draw for families to call Montana home. This is especially true in places like Belgrade, where a simple lifestyle still exists in step with modern-day amenities.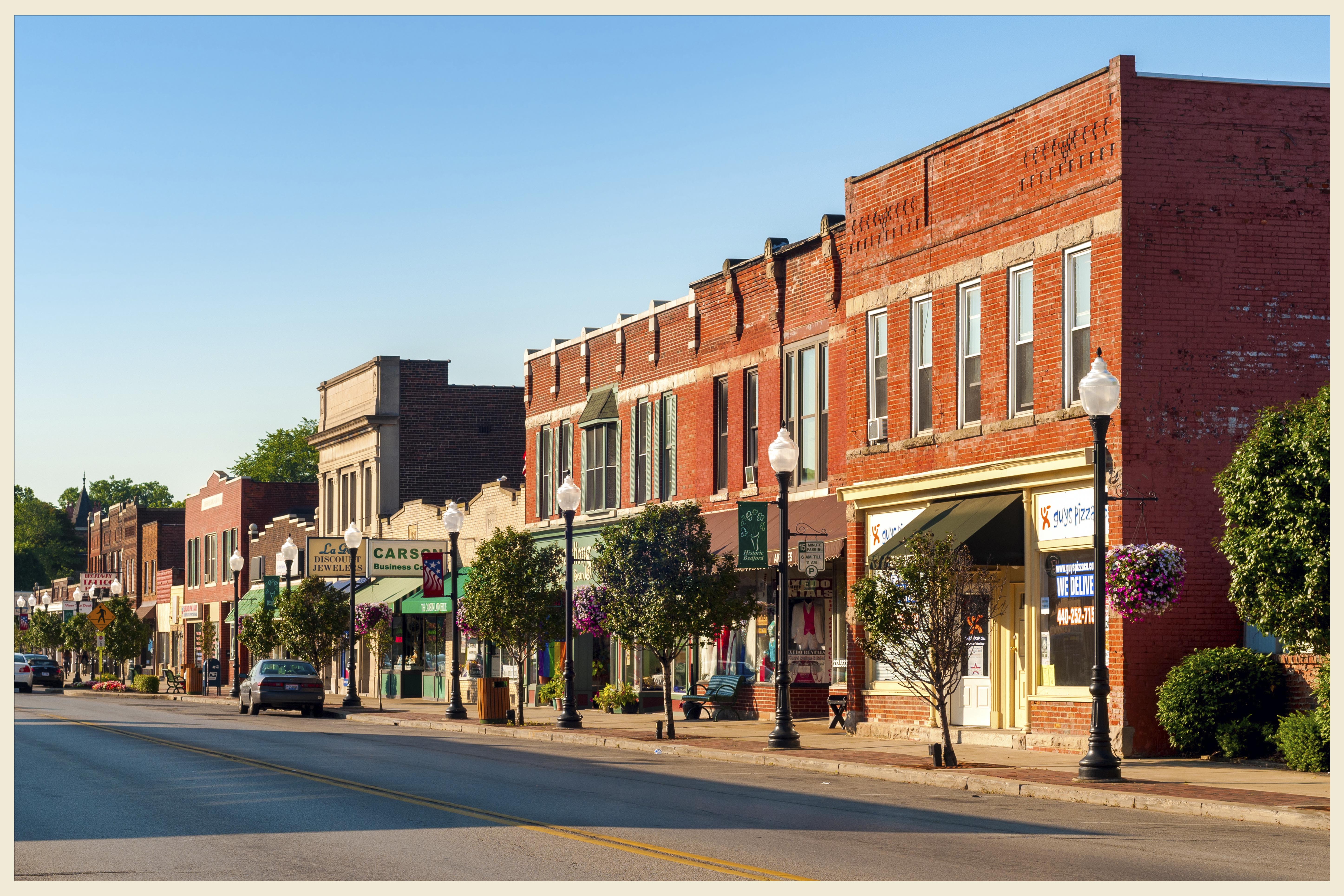 Ripe with Small-Town Charm
Belgrade sits just down the interstate from Bozeman, a quick fifteen-minute jaunt to the west. Unlike its neighboring counterpart, Belgrade hasn't quite seen the explosion of population and saturation that Bozeman has. But don't let that fool you; it doesn't mean the town isn't growing. On the contrary, Belgrade is growing like crazy. Unlike Bozeman—which locals will be quick to mention with a growl—Belgrade hasn't grown to the point of bursting yet. Instead, it's sitting at the sweet spot that Bozeman was known for in years prior. Only, we would argue, it's sitting even prettier.
Belgrade still has its country charm, with sprawling valleys that tuck right into the Bridger Mountains. You can be in and out of the post office in under five minutes. The grocery store clerks know most of their customers if not by name, then most certainly by face. Usually, getting this kind of atmosphere is tied to more rural, remote living, and therefore requires giving up convenience. But not in Belgrade.
Locals can enjoy some of the best espressos the valley has to offer at Buzzed Coffee Bar. They can swing into Mackenzie River for a salad that will knock your socks off or grab dinner at The Local American Saloon. As for late-night fun, they can cap the night off with an artisan cocktail at the historic Mint. If you want broader options, Bozeman is always a quick drive down the road, giving locals all the perks of small-town living with the benefits of a more bustling city just a stone's throw away.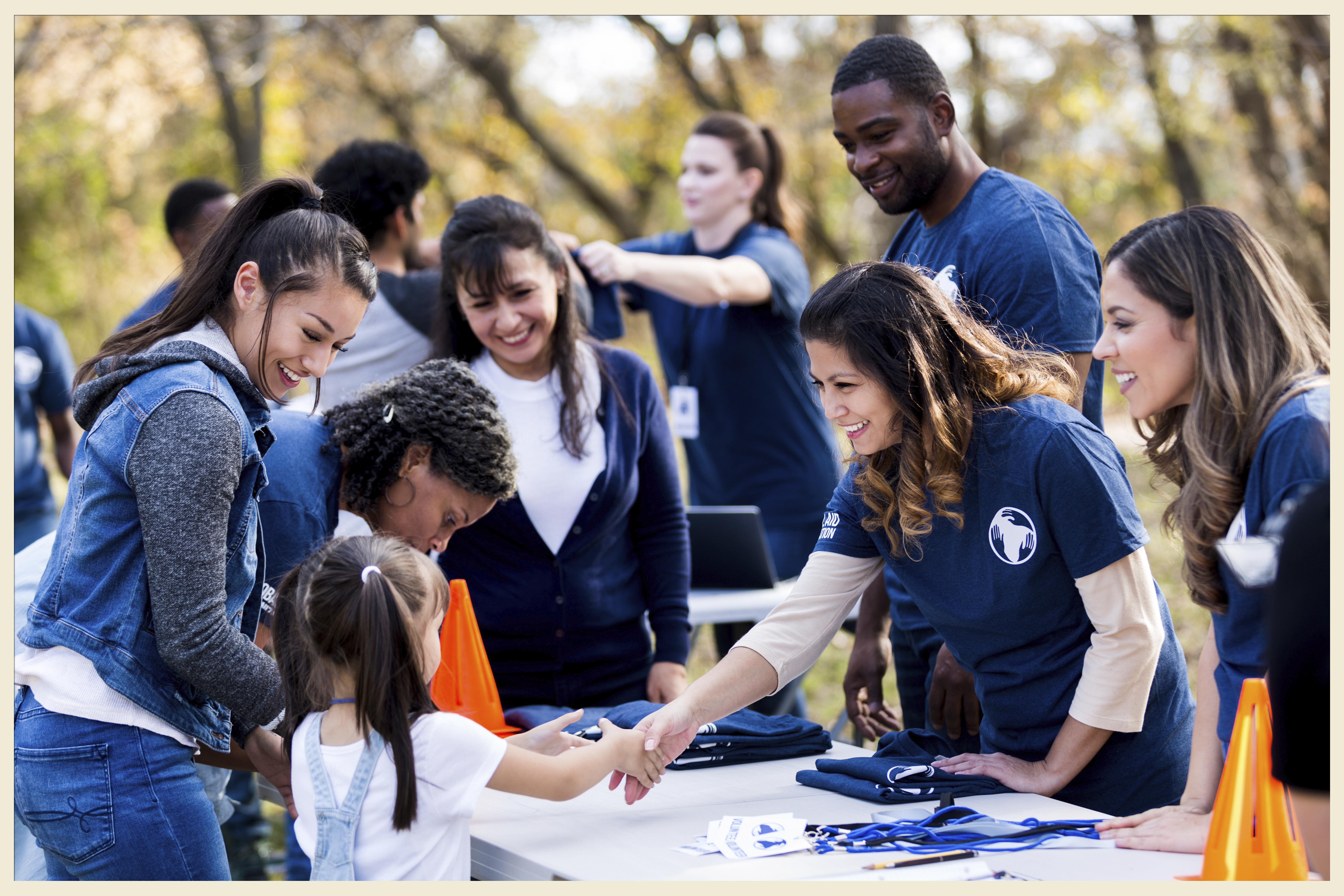 Communities that grow together, not sprawl
As the valley has continued to grow over the last few years, it's no secret that the price for owning a home has done the same. Bozeman especially has begun to pop up on the national radar, attracting out-of-staters from all over, with a heavy dose of transplants from the West Coast. This demand has most certainly made for a seller's market, while the demographic has made for buyers that can swing the higher-than-usual prices, all fueling the market in an upward trajectory. The same isn't quite as true for Belgrade, however. While there is growth aplenty and new houses going up every day, buyers still aren't seeing prices go quite as sky-high as their Bozeman neighbors.
This means a world of possibility for young families looking to put down roots through homeownership. Those just starting out can afford to purchase a newer home in a nice neighborhood without entering into irrecoverable debt. This appeal has drawn many young families to the area, making for communities where kids on the same street can be found running through front yards together while their parents socialize on the driveway. Just like everything in Montana, even the sense of community feels like a step back to a different era.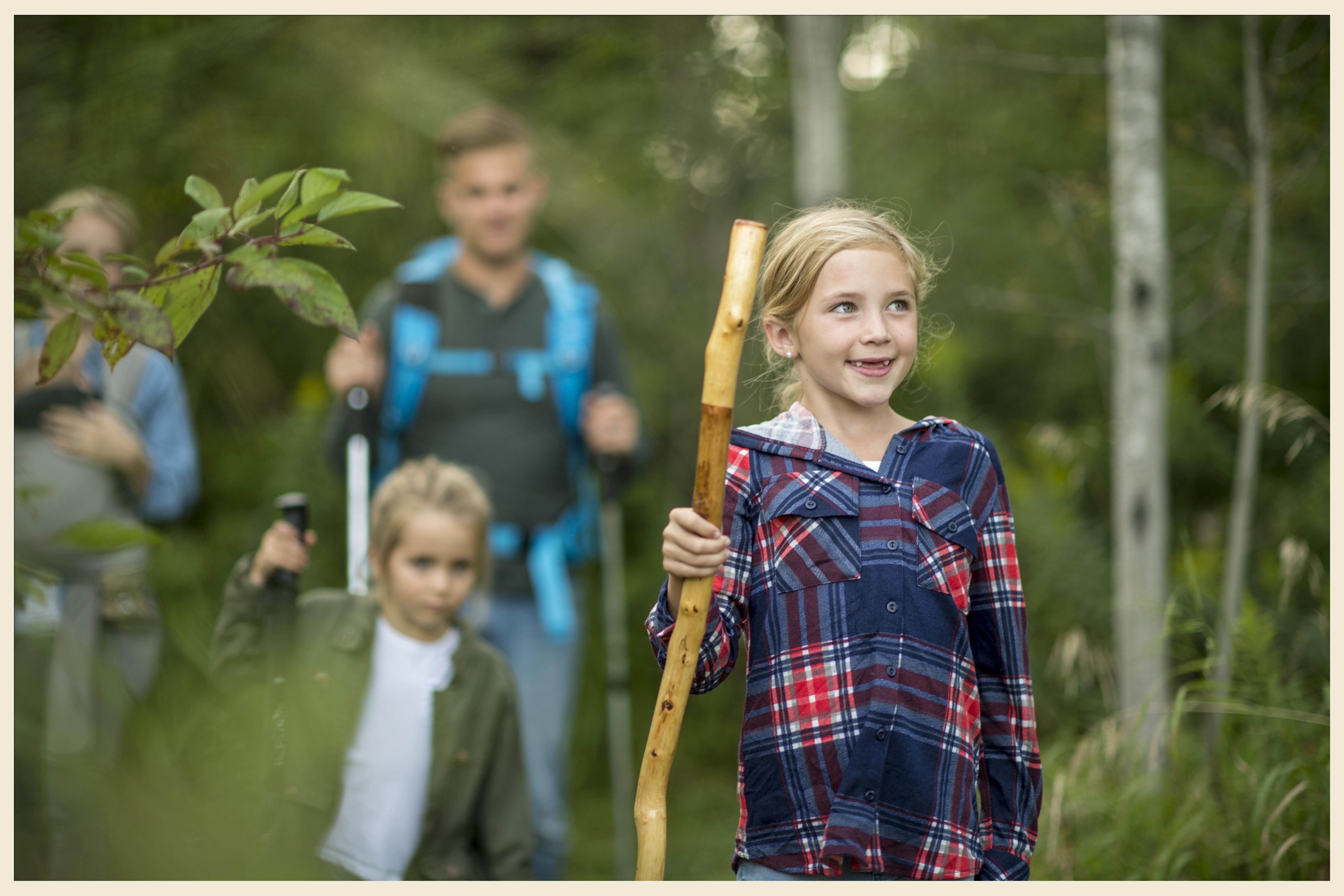 Getting Out and About is Incredibly Easy
Perhaps one of the biggest draws to the valley is the easily accessible outdoor recreation just waiting to be experienced. With some of the country's most beautiful views, Belgrade's greater backyard is full of opportunities for families to get out of the house and enjoy time together. Belgrade has many options nearby, whether you just need some time away from the screens or want a genuine backcountry adventure. You can scoot on over to the Bridger Mountains in the winter for skiing or snowboarding, hike some of the areas 70-plus trails, or head over to Big Sky during the summer for some whitewater rafting that finishes with a beer at Beehive Brewery.
What do you think? Did we miss anything? Tell us your favorite things about Belgrade in the comments below!
{{cta('d2b5b1f2-7a34-43de-ac89-e65e21ccb05d')}}
https://prescottranch.bateshomes.com/wp-content/uploads/2021/09/PR_YF-0_c-scaled.jpg
1707
2560
Bates Homes
https://prescottranch.bateshomes.com/wp-content/uploads/2021/08/prescott-ranch-logo-black.svg
Bates Homes
2020-10-27 23:15:00
2022-11-11 23:23:57
Reasons That Families Love Living in Belgrade