The Realities of Living in Belgrade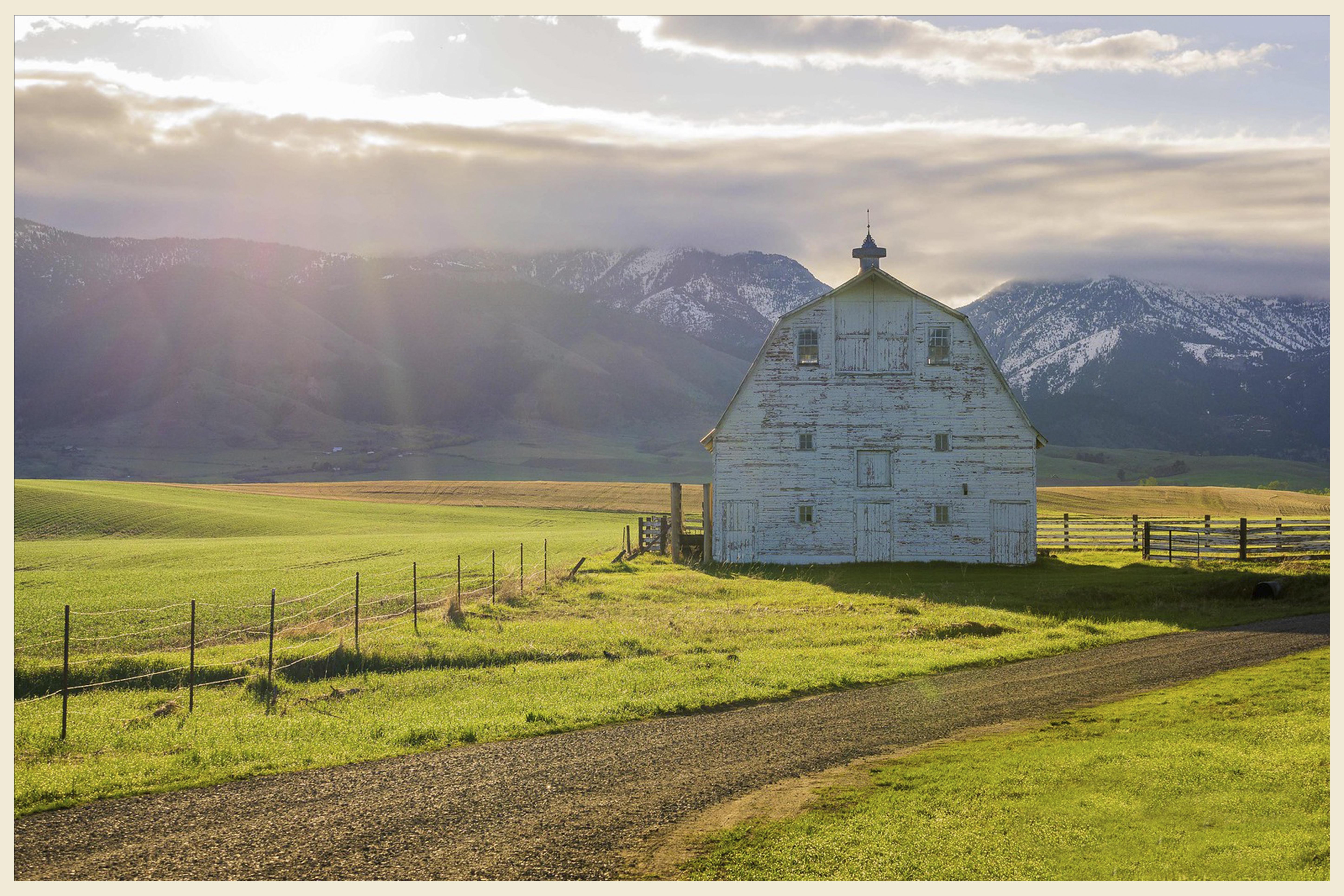 Belgrade, Montana, is in a central spot in the Gallatin Valley, located just minutes from Bozeman and close to plenty of outdoor recreation. But what is it actually like to live in Belgrade? Here's what you should have on your radar as you consider buying a home here.
Location, Location, Location
More than just a catchy phrase or a real estate cliche — location really is one of the most important considerations when you're choosing a place to live. Living only 15 minutes outside of Bozeman means that you have all the benefits of big-city living; though most standards, the Bozeman population of 50,000 would still be considered a small town. But you also have a much lower cost of living and quicker access to the other side of the valley for more recreation opportunities and far fewer people.
Commute to Bozeman
That easy access to Bozeman means you have a quick commute, whether for work or play. And since it's Montana, rush hour reads like off-peak drive time to anyone used to big-city traffic. You can take the interstate or stick to surface streets the whole way, and you don't have to worry about being late.
School Days
With the fastest-growing school district in the state, Belgrade is in the perfect position to support new residents. The district recently passed a $48 million bond to build a new school and update the existing ones to support students and their families better. They've already broken ground on the new elementary school, just down the road from Prescott Ranch. Click here to read more and find out what's coming for the Belgrade School District.
Growth Potential
As one of the fastest-growing cities in Montana, Belgrade has a lot going on. And there's more coming. With the sale of a lot owned by construction company Knife River and proposed commercial developments going along with it, there's a lot of growth potential in Belgrade. We're talking hotels, restaurants, and retail right here in Belgrade (above and beyond what's already going on, of course) that will lead to more opportunities and even more to do. This is the time to get in and settle down for the long haul.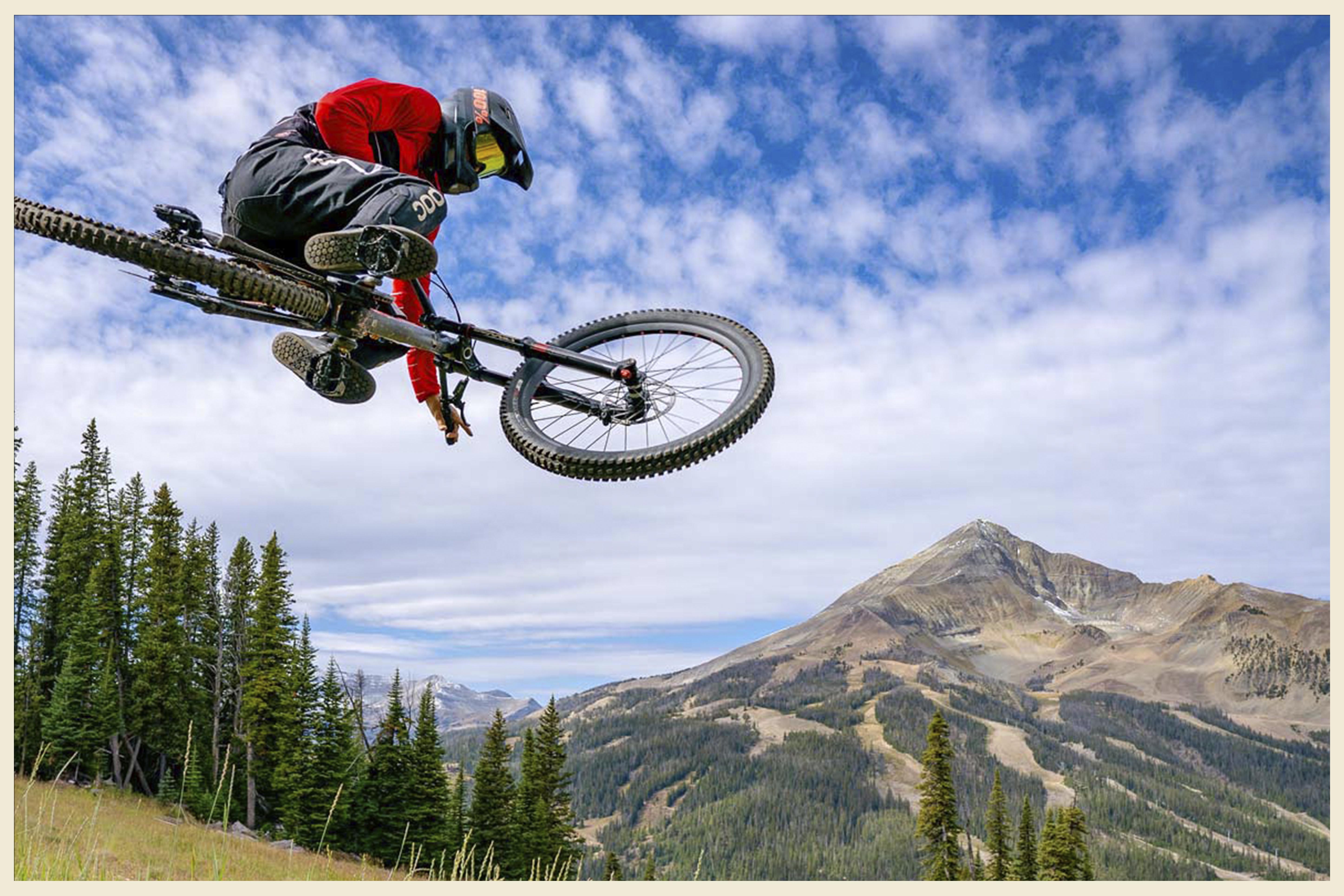 Montana Lifestyle
By far, the most significant part of living in Belgrade is embracing the Montana way of life. With access to some of the best hiking, biking, skiing, fishing, and outdoor recreation in the country — living under the big sky is pretty sweet. You can find your way to Bridger Bowl in a matter of minutes, the community ski hill with some of the best powder around. Or head up to Big Sky for a whole lot of big terrain without having to go far. Yellowstone National Park is a place that many only dream of visiting one day, and yet, you're close enough to visit every week if you want to. Like most people in the area, there will be so much that you can do, you will fill a summer of activities very quickly. But, with so many outdoor adventures, you want to spread your free time around a little to make the most out of your life in Montana.
For more information on what it's like to live in Belgrade and at Prescott Ranch, see the rest of our blog here.
{{cta('64ae04ba-1608-4953-8dcc-cad0297a431a')}}
https://prescottranch.bateshomes.com/wp-content/uploads/2021/09/bridgers-wh-barn_c-scaled.jpg
1707
2560
admin_xueofhuv
https://prescottranch.bateshomes.com/wp-content/uploads/2021/08/prescott-ranch-logo-black.svg
admin_xueofhuv
2020-06-16 11:00:00
2022-03-04 19:14:15
The Realities of Living in Belgrade