6 Local Montana Artists to Feature in your Home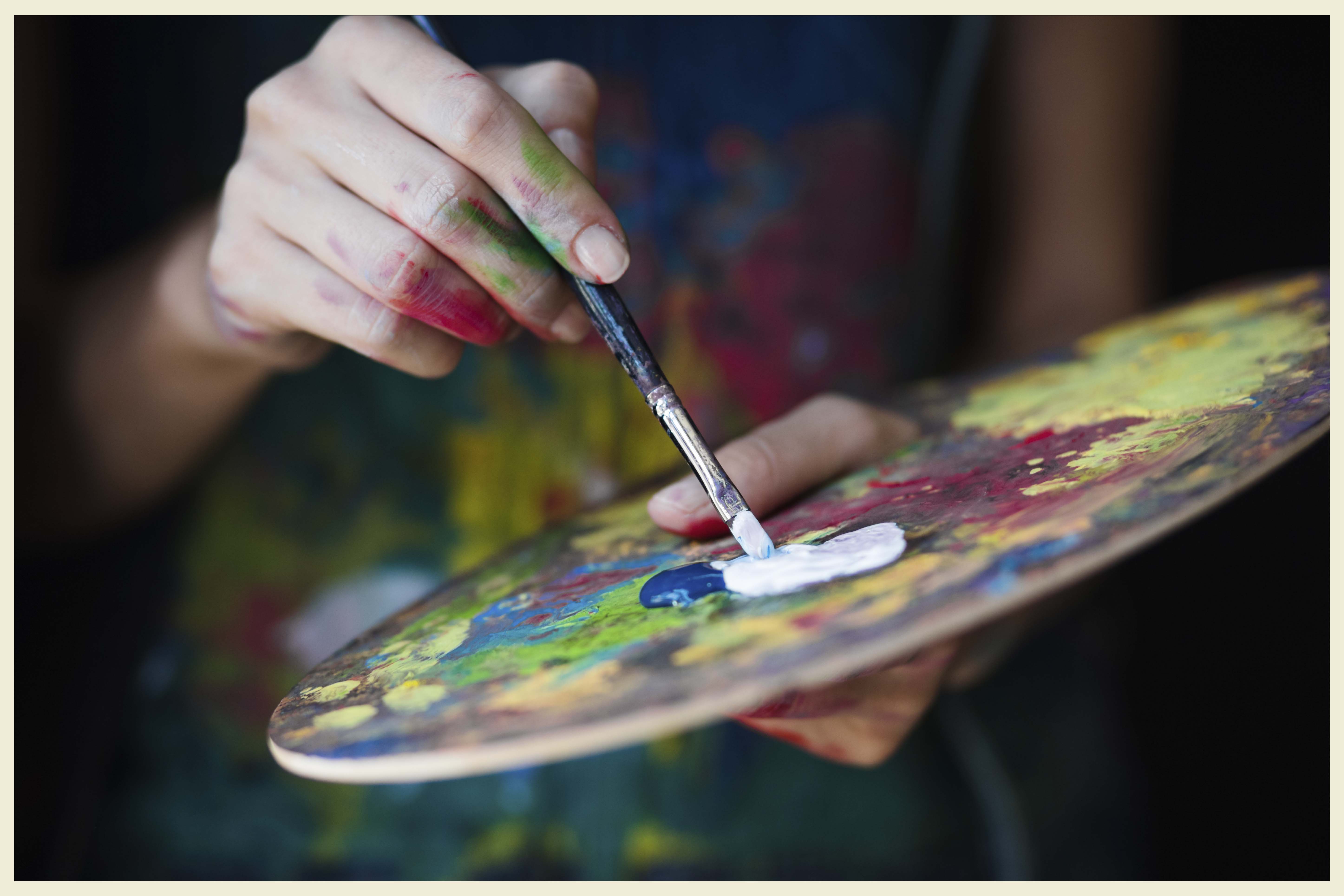 Whether you're looking to fill blank walls on a new house or simply wanting to up your art game, looking to local artists can be a great way to start. When you choose local art, you make a decision that significantly benefits both you, the artist, and your local community.
Why Should I Buy from Montana Artists?
Unlike mass-produced art, choosing local art makes a major impact. Most artists aren't sitting on huge contracts with retailers, and most aren't world-renowned, no matter how talented. That means that most artists are making their livings through the support of their local and surrounding communities. When you support artists who are local to Bozeman and beyond, you support the career of those in your community. It means more for your local economy, and your walls, too. When you buy local art, a real person does a happy dance, but you also get one of a kind pieces that are unique to your home alone. That's why we've put together a list of some of our favorite local artists from Bozeman and the surrounding Big Sky country.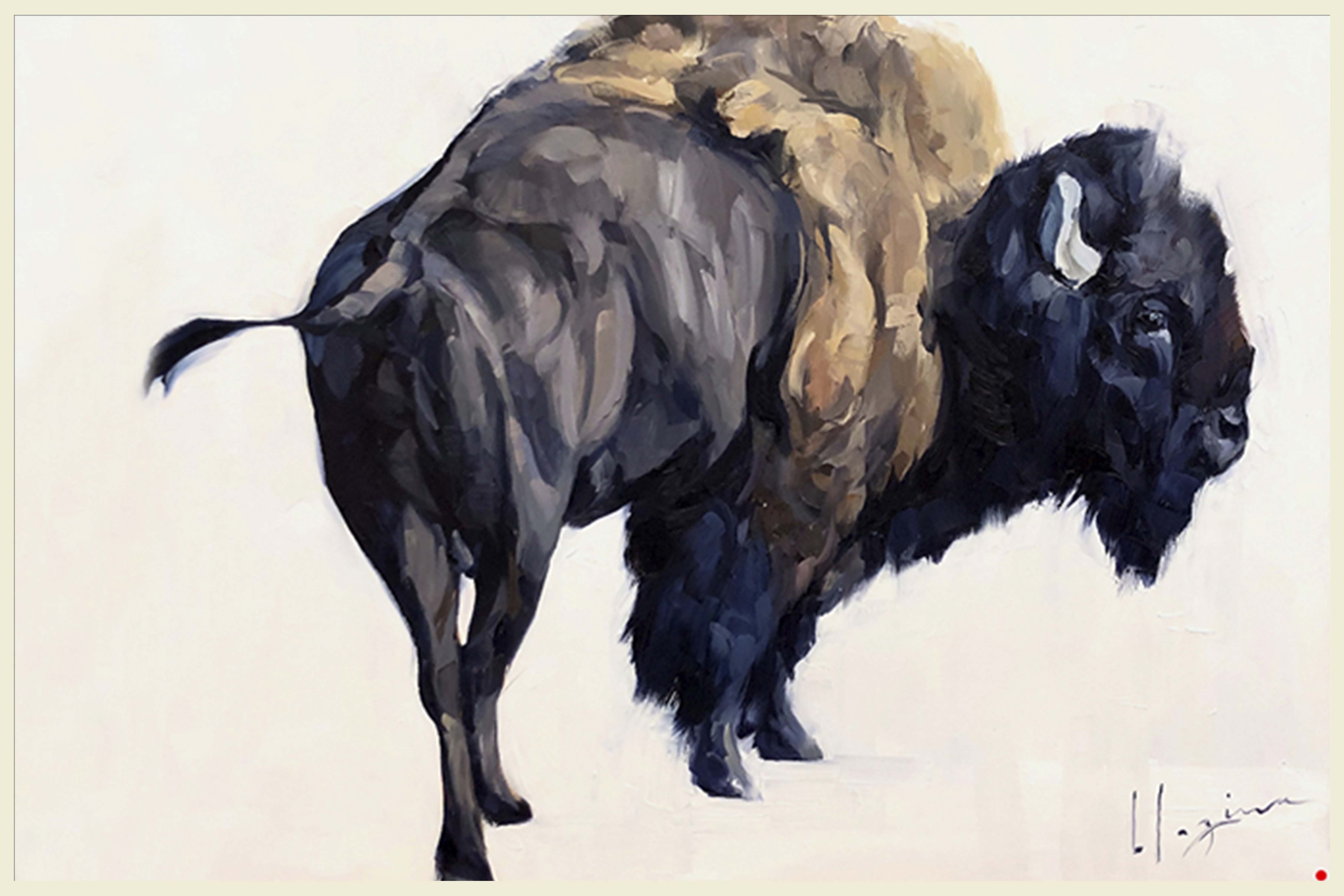 It's no secret that Montana has its fair share of western art. And we'll be honest, some of it can become monotonous. That's why we love the spin that Amber Downs Blazina puts on the traditional subject matter. Her impressionistic brush strokes, use of tone, placement, and more give a beautiful, modern spin to a familiar topic. As someone who grew up in rural Montana, the artist's innate understanding of the subject is evident to the viewer, as each stroke suggests more than it shouts.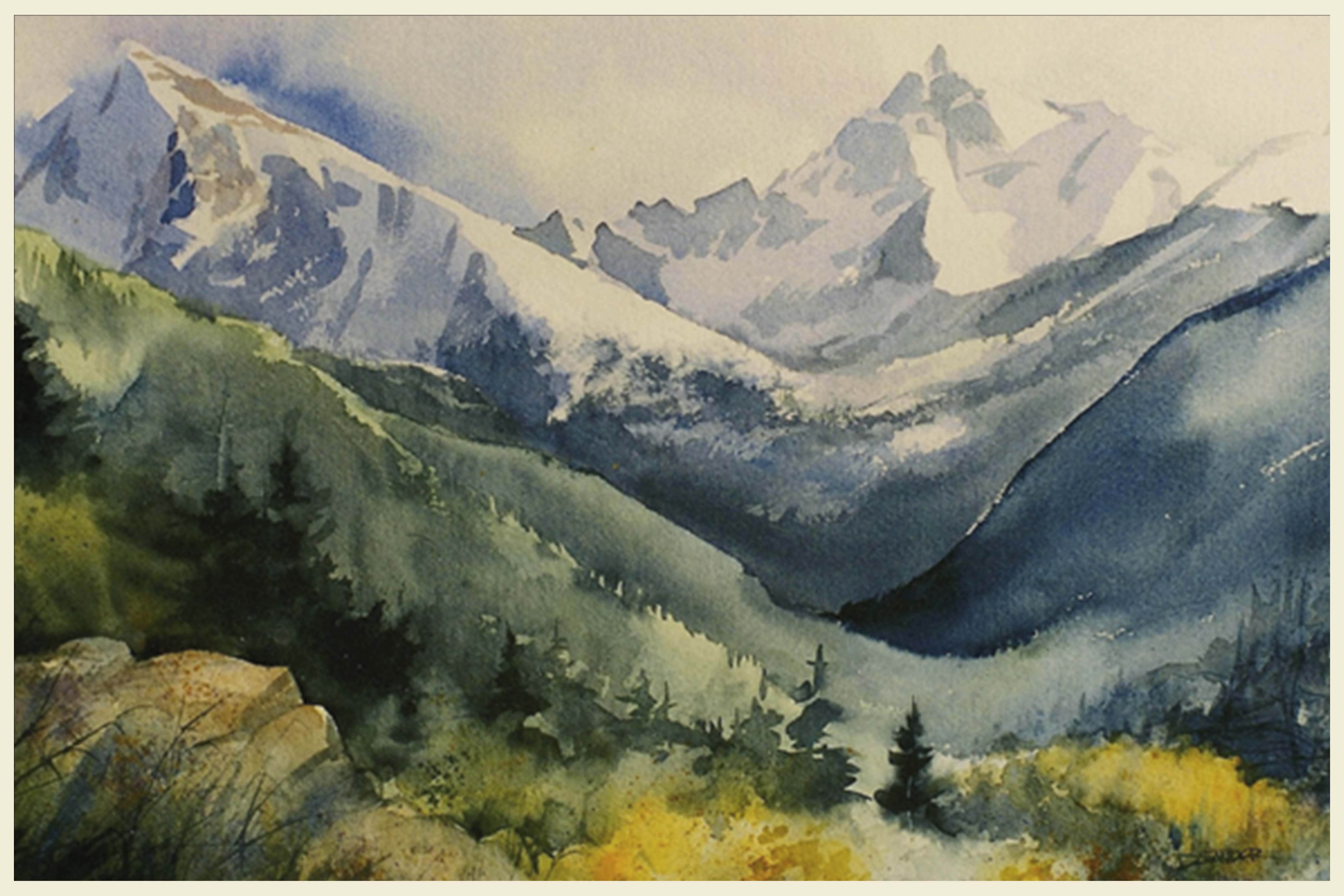 In the late seventies, Don Sander took a trip from the coast to Montana and quickly fell in love. It's an affection that is evident through his work. While his medium varies from time to time, Don primarily works in watercolors of the west—a refreshing take on a subject that's often captured with oil or acrylic. His use of movement and color are stunning, with some of his paintings boasting a Winslow Homer quality—only instead of the Caribbean, it's the west we're drooling over.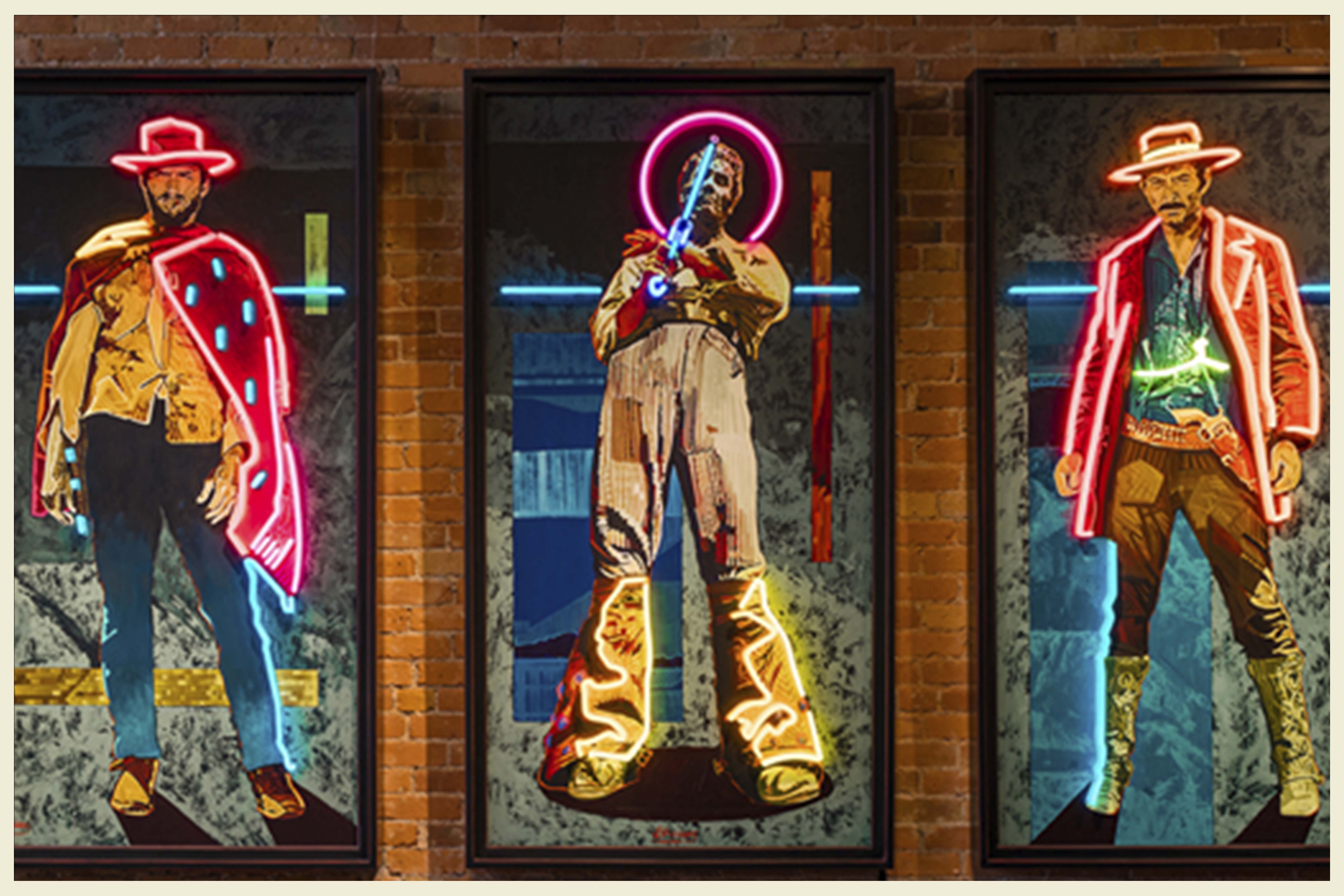 Confession: we couldn't be more obsessed with Michael Blessing's latest collection, The Neon West. If you've been strolling down Main Street in Bozeman any time these last few months, you've likely seen them buzzing through the gallery window. To say they're electric would be cliché if it wasn't so true. The paintings, that stand over five feet tall, are one of the most unique takes on the west we've laid eyes on. Blessing incorporates LED neon, which can be shaped and molded, directly onto the canvas itself once the painting has been completed. Each light is handcrafted and mounted, creating a thrilling spectacle that would make quite the statement piece in any home.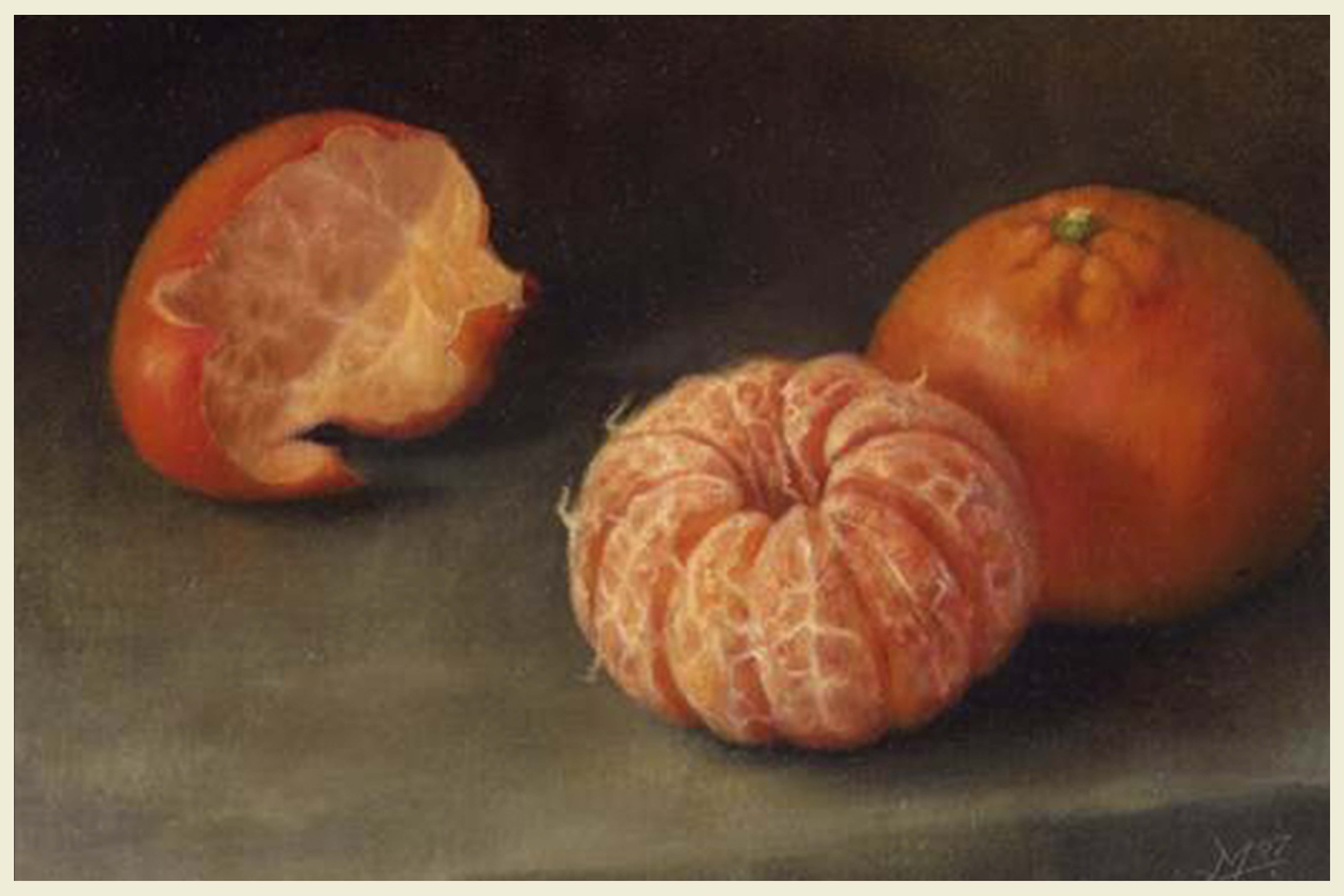 A nice change of pace from the sprawling landscapes and wildlife of the west, M.J. Corrigan is your go-to painter for a classic still life. The artist works with a unique technique that involves applying round upon round of oil paint in very layers. The final effect is a soft, delicate image washed in soft light. Her subject matter varies from time to time but largely consists of the classics: fruits, vegetables, and florals. If you're looking for something with more of a classic Renaissance feel, MJ Corrigan is the perfect local fit for your home.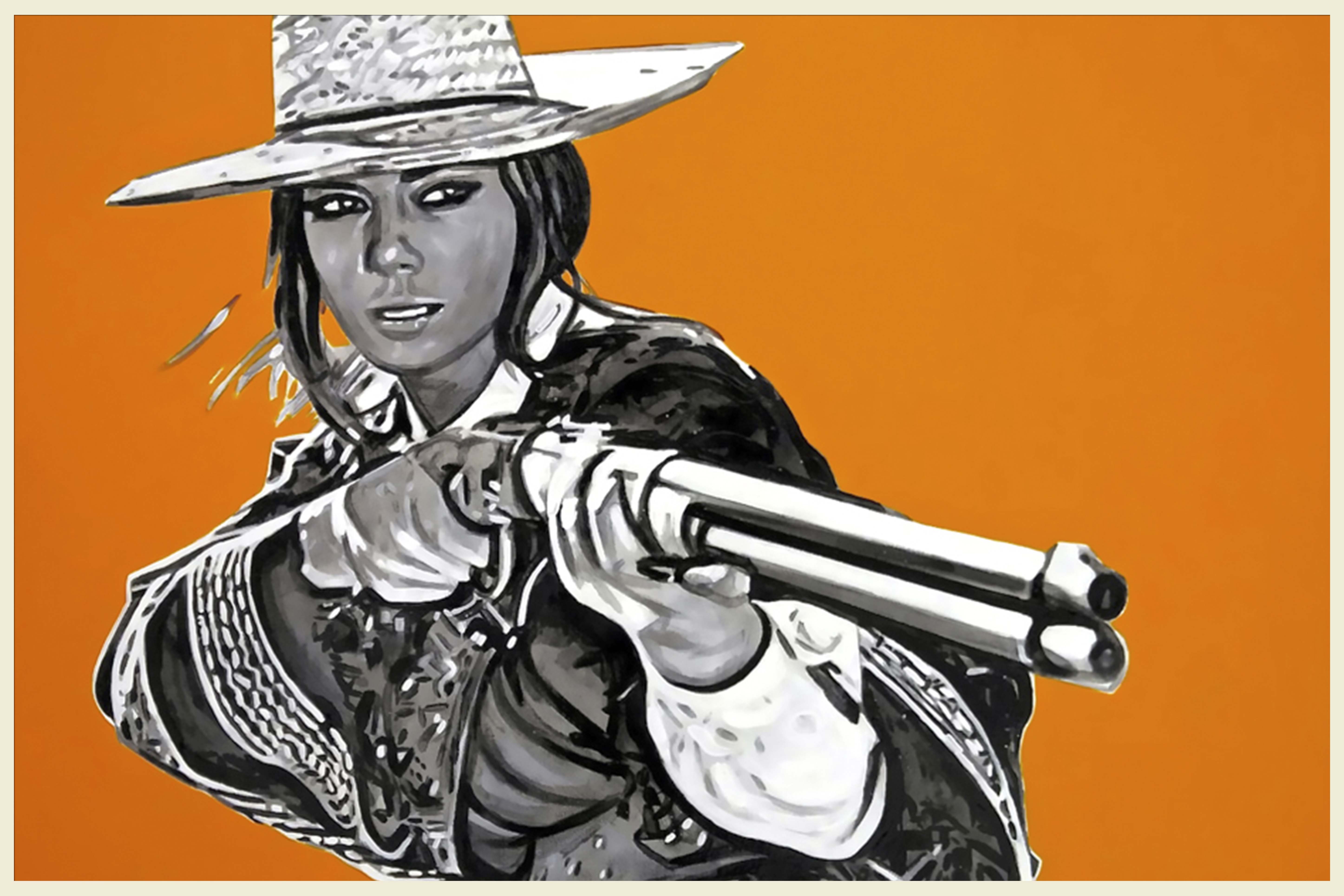 Will Hunter's eclectic style and subject make his art some of our favorites to find around Bozeman's city. While many eras largely influence the painter, each painting has a pop art quality that pulls them into the modern realm. His works are continuously interesting, thanks to his practice of pulling the often familiar subject matter out of their original context, leaving them open to the viewer's interpretation. It makes for endlessly good fun on canvas, whether it's his Beauties, Beasts, Musicians, Westerns, or Machines that interest you.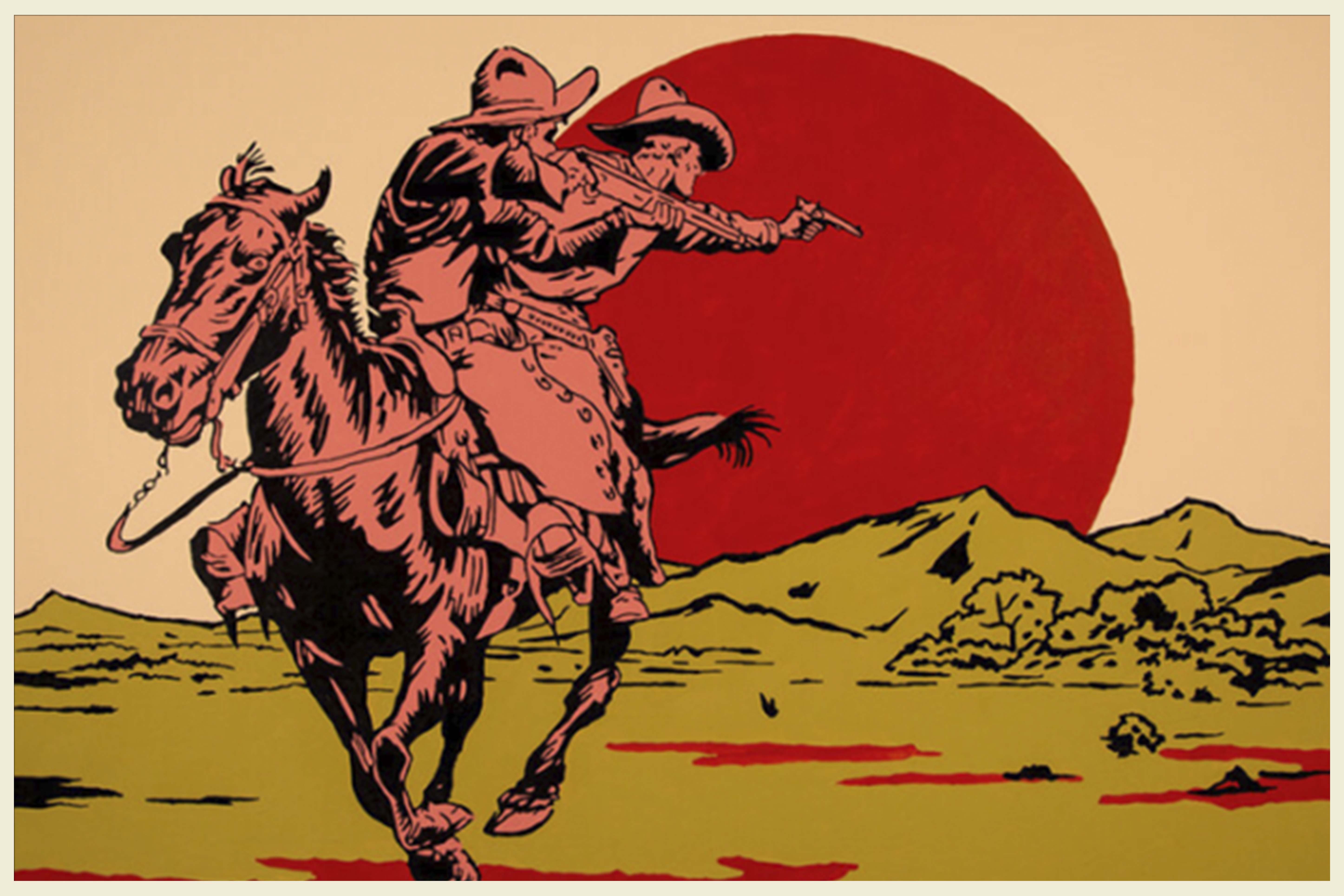 Last but certainly not least is modern artist Cyrus Walker. With a name fit for a cowboy of old, it's no surprise Walker finds himself enamored with the glory of the old west. Each work manipulates the mass-produced dime novels and comics of yesterday, where the rough and rugged are captured in worlds that are often more fiction than fact. If you're looking for art that captures the spirit of the land without looking like every other western piece that sits on your grandmother's mantle, Walker is the one for you.
Which of our featured artists is your favorite? If you have your own local artist you love to support, let us know!
{{cta('503207ba-433c-4ecb-8aa9-69d4400989d3')}}
https://prescottranch.bateshomes.com/wp-content/uploads/2021/09/iStock-1187182770_c-copy-scaled.jpg
1707
2560
Bates Homes
https://prescottranch.bateshomes.com/wp-content/uploads/2021/08/prescott-ranch-logo-black.svg
Bates Homes
2020-08-18 23:00:00
2023-07-20 20:18:07
6 Local Montana Artists to Feature in your Home