Why Summer in the Gallatin Valley Is So Good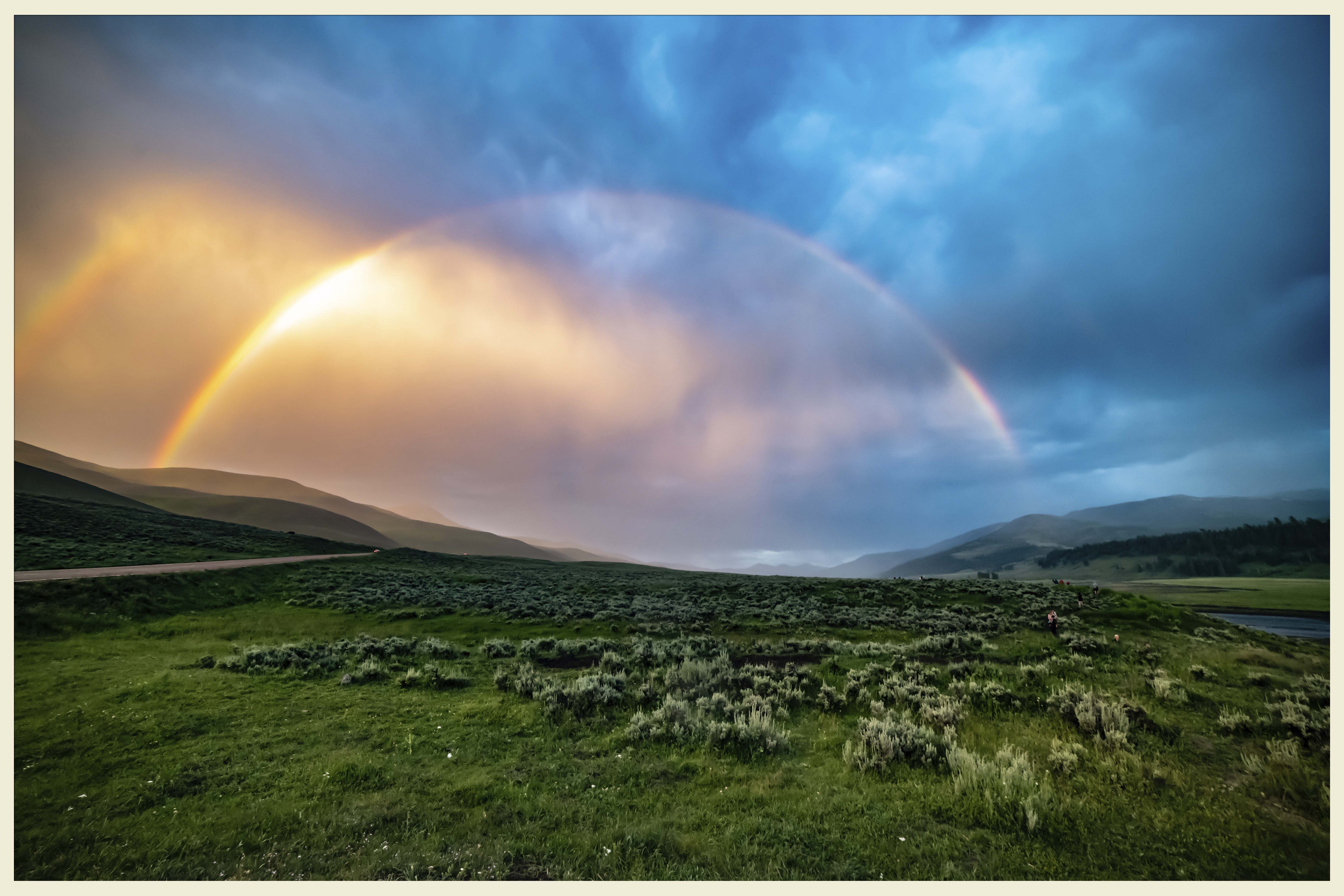 There's a reason why so many snowbirds call our corner of Montana home during the summer months. Sure, winter is a skier or boarder's paradise, and you won't get sick of scenic snowshoeing or winter theater productions. But summer is when the Gallatin Valley really shines. Here are a few of the things you'll love about summer here.
Weather and Water
Montana's summer can't be beaten; sunny weather combined with miles of river to splash around and form a winning partnership worth getting excited for. Whether you fish, boat, or just float, you can enjoy the river's rushing water and soothing sounds. Going for a float is a great way to unwind after work or on the weekends, and the hot days turn into pleasant mountain nights for stargazing and campouts.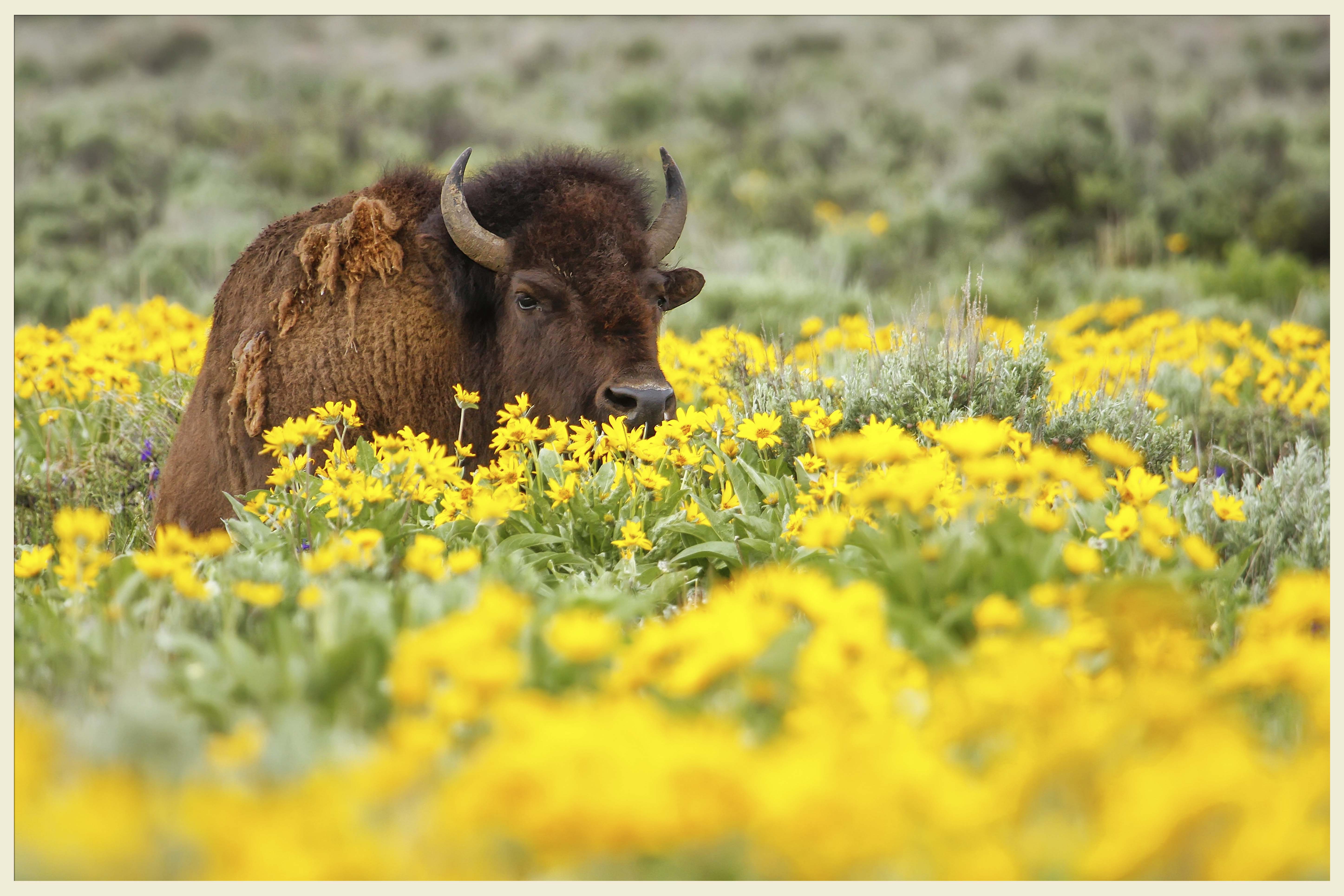 Wildflowers and Wildlife
Montana's scenic beauty is one for the record books, and summer is when wildflowers pop, bird species migrate in, and those bigger mammals like bears and moose make an appearance. When you live in Belgrade, you have easy access to wilderness areas and public lands where you can appreciate wildlife from a short distance and immerse yourself in the natural world while you practice principles of leave no trace.
Miles of Mountains
The mountains around the Gallatin Valley aren't just for picture-perfect views. They also provide miles of recreation for trail running, hiking, and mountain biking when the sun shines and the snow melts. Mountain time is a way of life around here, and the Gallatin Valley makes it clear why. Ranges ring the valley, so all you need to do is pick your favorite for the day, pull out your map, and choose your mountain adventure.
Daylight for Days
Backyard barbeques can go even later into the evening, since our high latitude means that daylight lingers later than 9 pm for much of the summer. Those long evenings are a great time to connect with family and friends, to enjoy a beverage in the backyard, or to take a long bike ride as the evening cools. It's like getting two days in one when you leave work and still have hours of daylight to burn.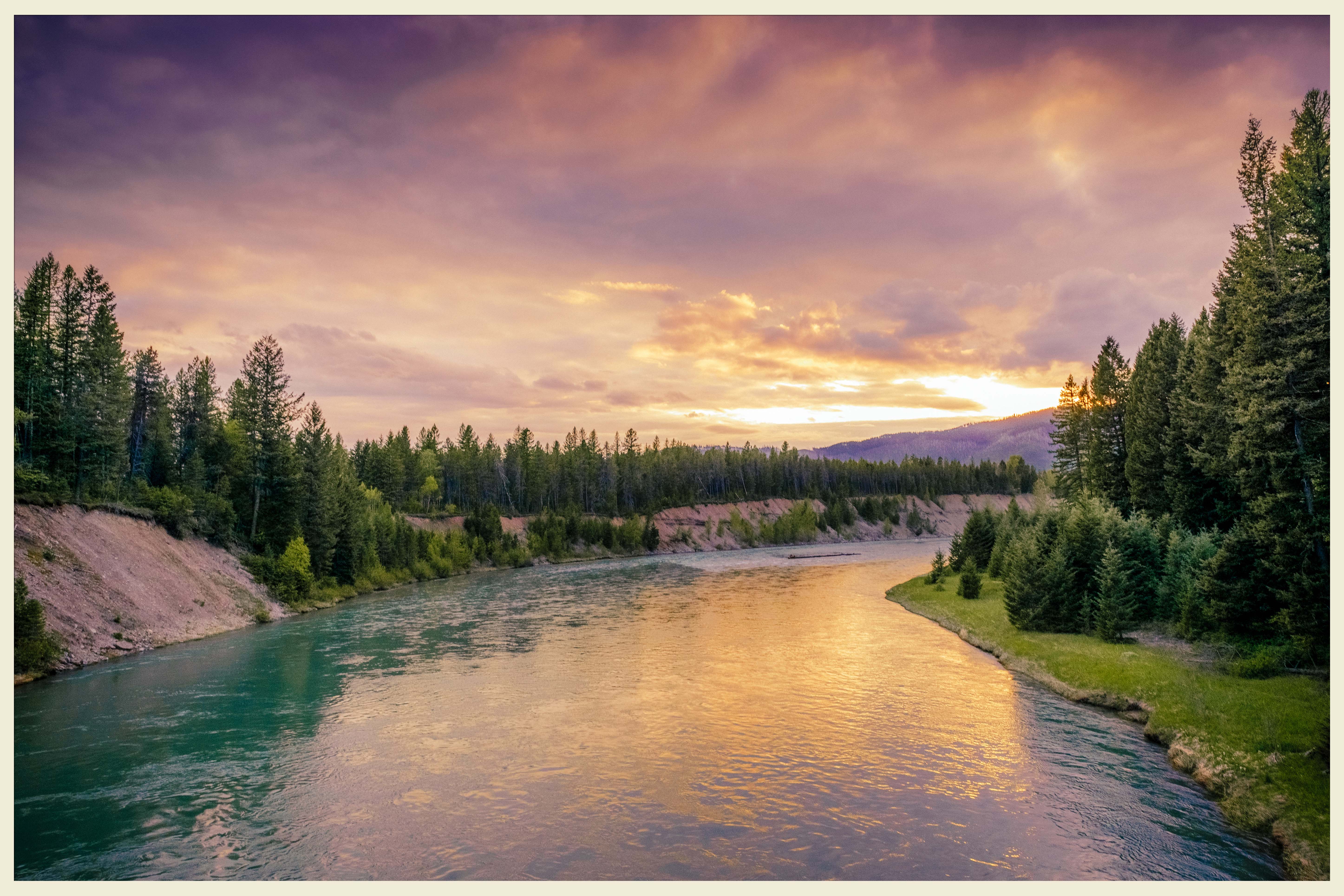 Sunrise to Sundown
When the sun finally sinks, those Gallatin Valley sunsets are ones to savor. The fading colors over the hills to the west, the pattern of bold clouds stretching high above you, and the play of pink alpenglow on the Bridgers all set the mood. It's apparent that they call this Big Sky Country for a reason.
Outdoor Activities to Engage
We already hit on fishing, floating, hiking, and mountain biking, but there are even more outdoor activities to partake in during Belgrade summers. ATV time, camping, rock climbing, peak bagging, horseback riding, sipping cold drinks on a rooftop patio, and even skydiving are all valued pastimes in our neck of the woods when summer comes knocking. Embrace the Montana way of living, and enjoy the summer until ski season rolls around again.
To find out more about fine Belgrade living in the Gallatin Valley center, visit the rest of our blog here.
{{cta('503207ba-433c-4ecb-8aa9-69d4400989d3')}}
https://prescottranch.bateshomes.com/wp-content/uploads/2021/09/iStock-1163907351_c-scaled.jpg
1707
2560
Bates Homes
https://prescottranch.bateshomes.com/wp-content/uploads/2021/08/prescott-ranch-logo-black.svg
Bates Homes
2020-07-07 16:30:00
2022-11-11 23:33:48
Why Summer in the Gallatin Valley Is So Good