Prescott Ranch is Premier Belgrade Living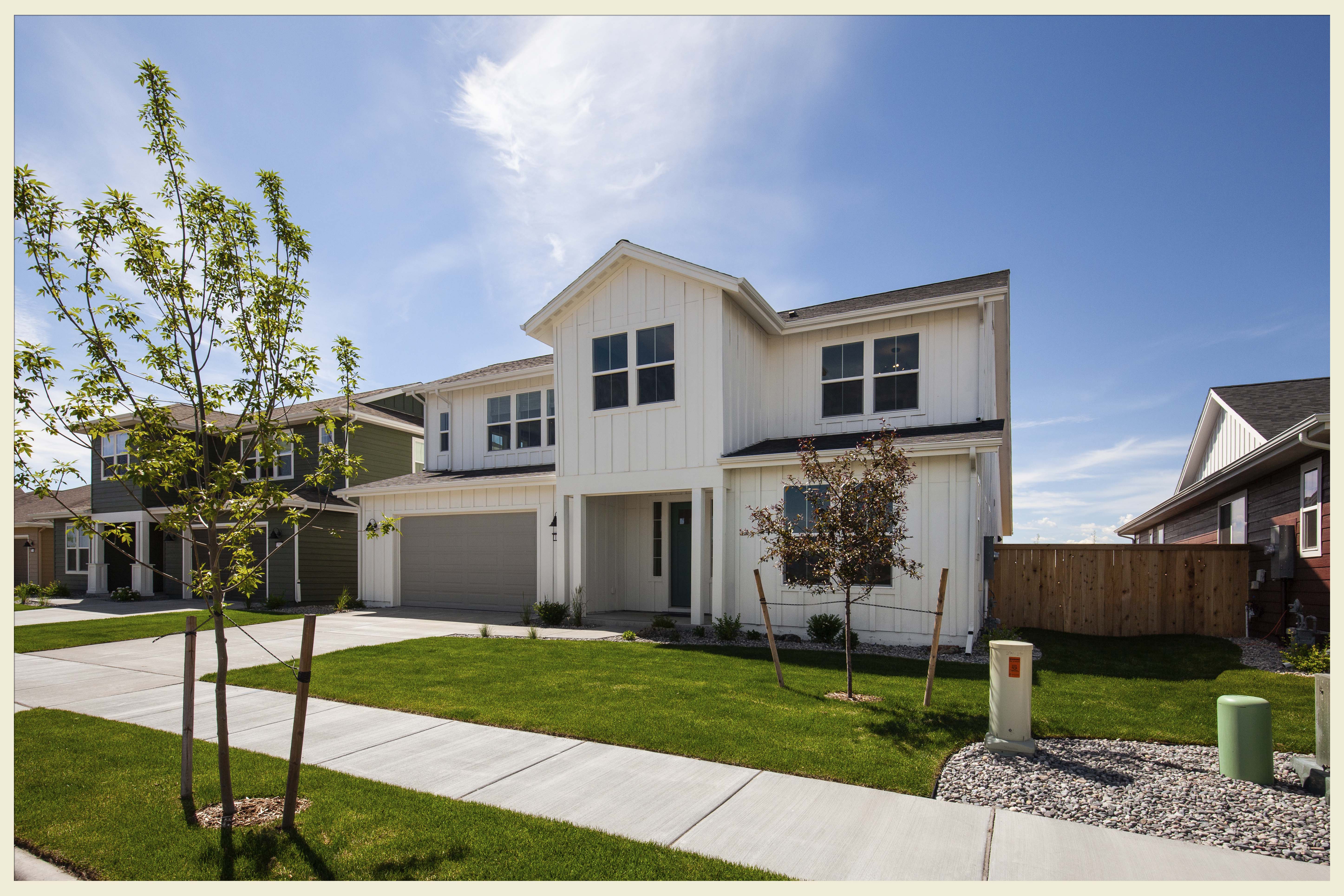 A home in the Prescott Ranch neighborhood is not your average spec home with your average amenities. It's luxury living with a much more reasonable price tag. It's all the benefits of prime location, without the hassle of Bozeman real estate. It's a community of people dedicated to Montana living. Here's what is unique about premier living at Prescott Ranch. 
Premiere Extras…That Aren't Extra 
A lot of builders start with a basic offering, with luxury extras tacked on… for a price. They're those things like high-end appliances, stone countertops, and landscaping that shape the home you want to live in. But at Prescott Ranch, those luxury add-ons aren't add-ons at all. They come "standard" with each home (though we tend to avoid words like standard, since there's nothing standard about a home here). When you're picking a home, you don't want to be nickeled and dimed to get the aesthetic and amenities you're looking for. Wouldn't it be nice to just have everything you want to be included? That's what you get in a home at Prescott Ranch.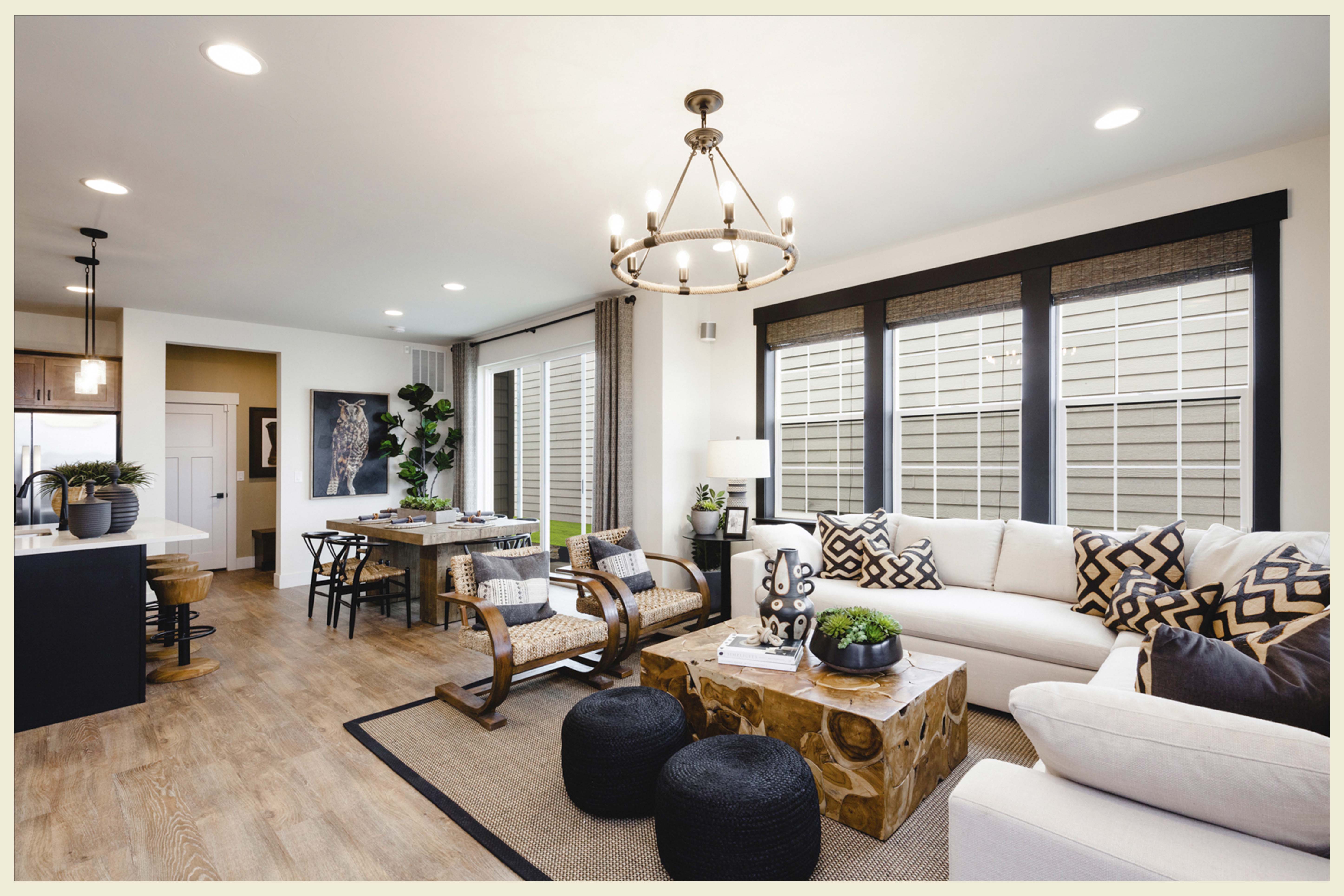 Layout That's Thought Out  
Many developments (we won't name any names) slap together a floor plan to maximize profit without putting a lot of thought into the buyer's needs and preferences. But Prescott Ranch homes were all designed by award-winning architects who spent the time to do it right. Our floor plans maximize space and efficiency for your growing family, taking advantage of every square foot so your home can adapt to your changing lifestyle.  
Energy efficiency goes hand-in-hand with that concept here. We go all out with high-efficiency windows, intense insulation, LED lights, and appliances and systems that take less energy seriously. The quality is especially evident in the details, like bigger windows, soft-close drawers, and kitchen ventilation that will let your food smell great without getting that smell into your furniture's upholstery. 
A Neighborhood with a Plan
The neighborhood at Prescott Ranch has a lot of thought behind it. How can we maximize lot size, minimize price, and increase capacity for fun and relaxation? All of that comes clear in the neighborhood plan, which you can see here on our website. The community green spaces for family fun include sports fields and picnicking grounds, while the wide roads and culs-de-sac make perfect places for evening walks and first bike rides. This is a place to grow together and develop as a family.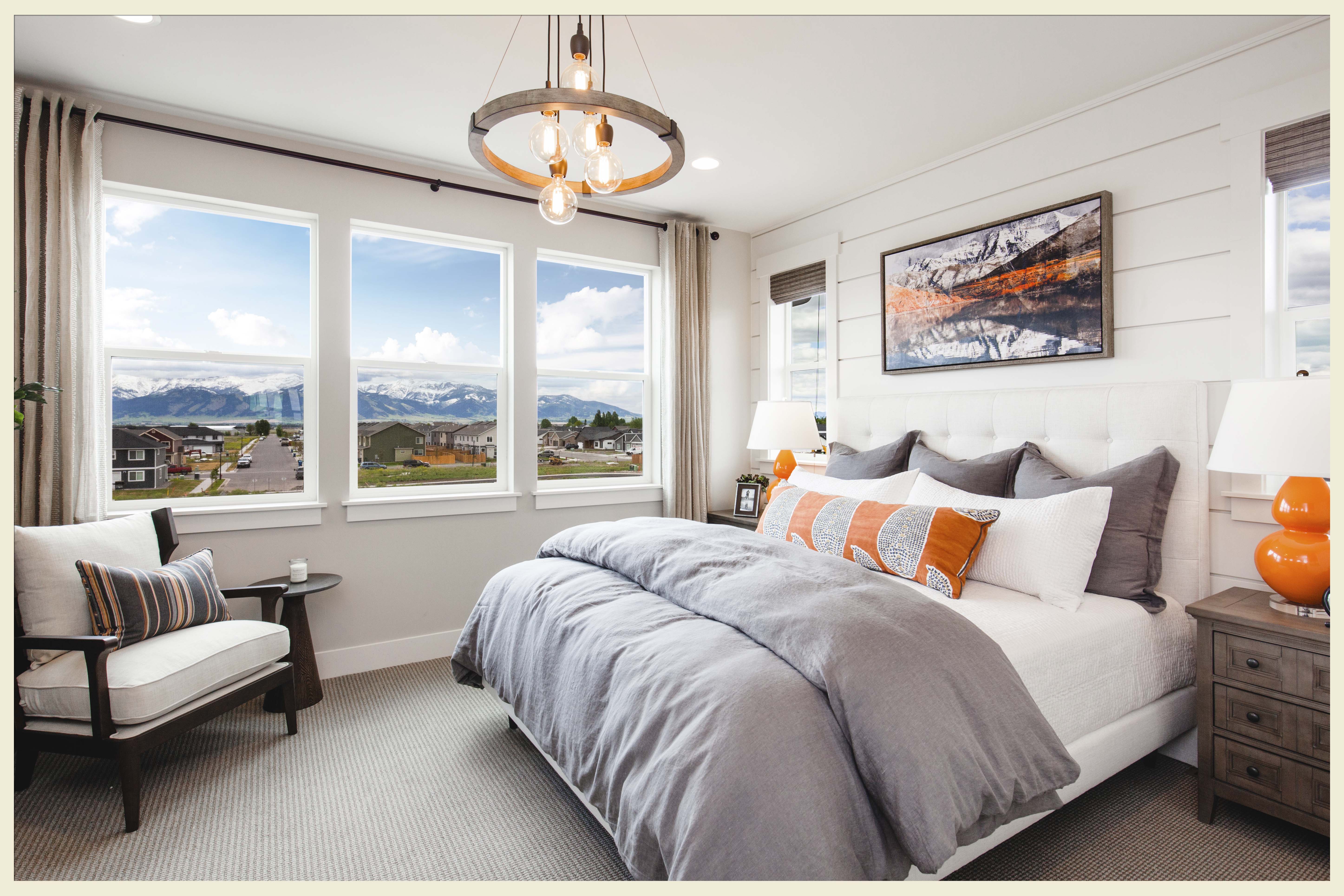 Amenities for Living Large 
What would you do with your time if landscaping and snow removal never made it onto the honey-do list? Whether that means spending more time on the slopes, the trails, the river, or at the barbeque, the sky's the limit. Landscaping is included, along with lawn care for some home types, when you buy a house here. Some styles even come with automated irrigation systems. That frees up extra hours for playing catch at the park, riding bikes as a family, or cooking meals for summer evenings. 
To find out more about premiere Belgrade living at Prescott Ranch, give our sales center a call. We're here to help you find your dream home.  
https://prescottranch.bateshomes.com/wp-content/uploads/2021/09/Prescott-Ranch-1898_c-scaled.jpg
1707
2560
admin_xueofhuv
https://prescottranch.bateshomes.com/wp-content/uploads/2021/08/prescott-ranch-logo-black.svg
admin_xueofhuv
2020-06-30 13:45:00
2023-03-21 12:48:13
Prescott Ranch is Premier Belgrade Living