Energy Efficiency in Prescott Ranch Houses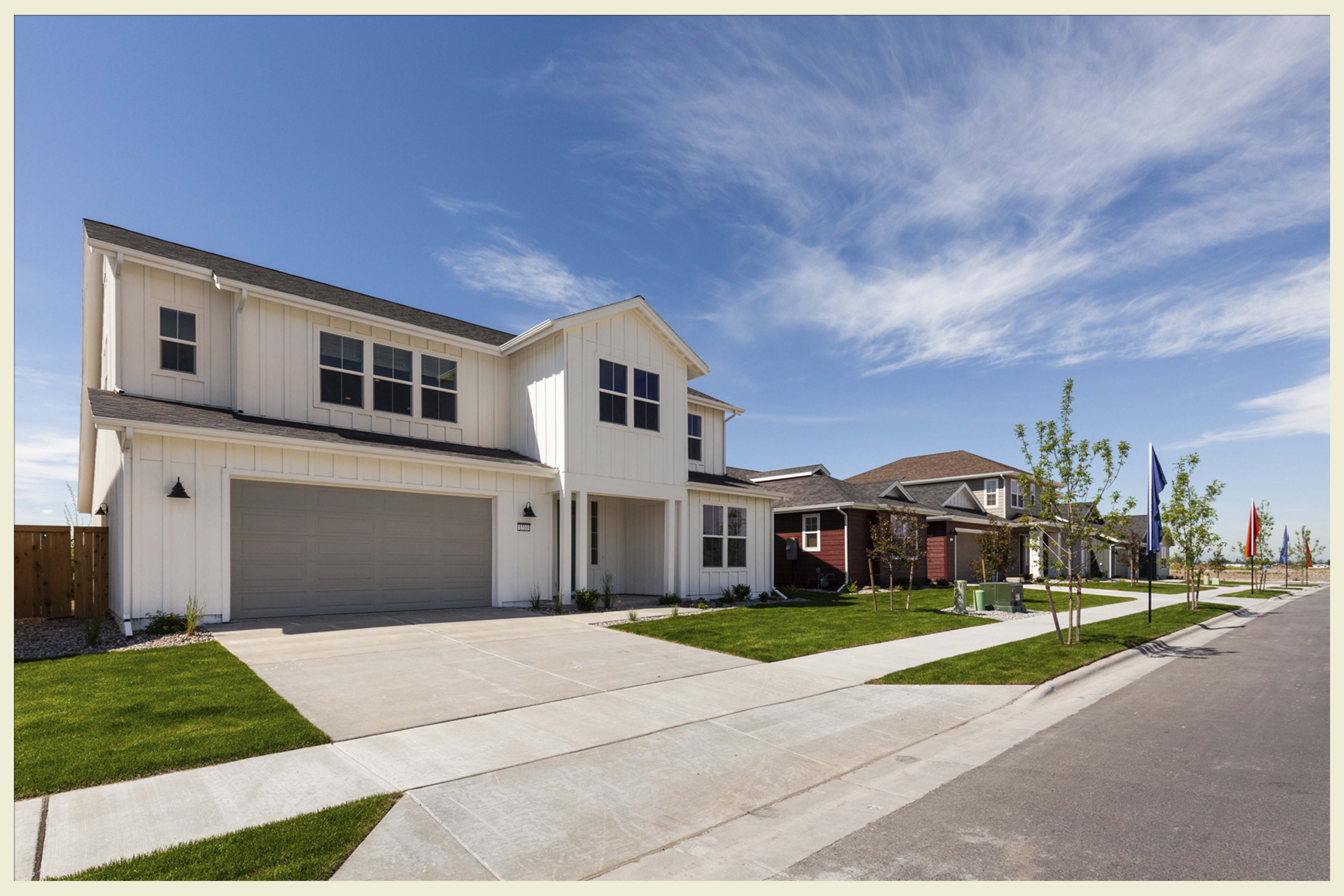 Prescott Ranch homes have energy efficiency in mind through every stage of the design process, all the way up to the final product. How does that benefit you as a homebuyer? Of course, energy efficiency is always an excellent way to help keep the planet green. But it also can be a big benefit for your bottom line, saving you a bundle each year in utility bills. Here's how Prescott Ranch homes take energy efficiency seriously.
Insulation
The homes at Prescott Ranch are built with 2-inch by 6-inch exterior walls protected by R-21 insulation, which is at the high end of what the Department of Energy recommends for this area. R-value describes how resistant the insulation is to heat, so the higher the R-value, the higher the insulation performs. That's the R-value you want to keep heat in (and the cold out) in the winter, and it also helps keep cool in (and the heat out) in the hot summer months.
The R-50 attic insulation is the perfect solution for the Belgrade climate, and insulated garages ensure you won't lose any heat there. They also help to keep your car running well all through the winter, while letting you comfortably work on projects in every season.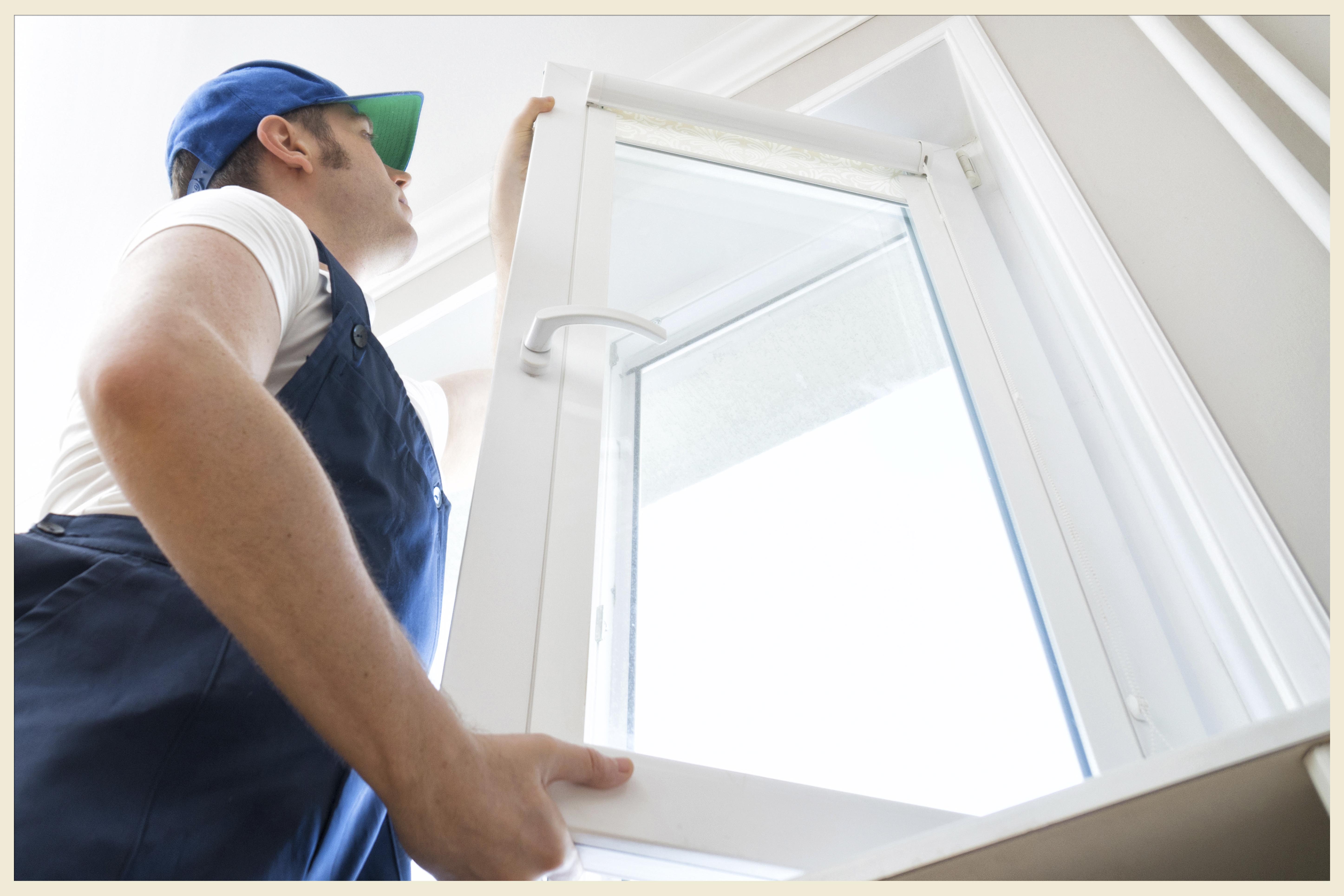 Windows
Vinyl dual-pane low-E glass windows brighten the home throughout the space. The dual-pane action helps let lots of light in, without letting heat out. And you'll find that our windows are consistently larger than what other local builders install. This lets in more natural light all day, helping you save energy by leaving the lights off when you don't need them.
Appliances
State-of-the-art appliances help cut down on energy usage, operating efficiently no matter how many loads of laundry you need to do or the number of dishes you need to wash. You would be amazed how much a good refrigerator can save you by running more efficiently, and all of those appliances come already installed in your home, no upgrade required.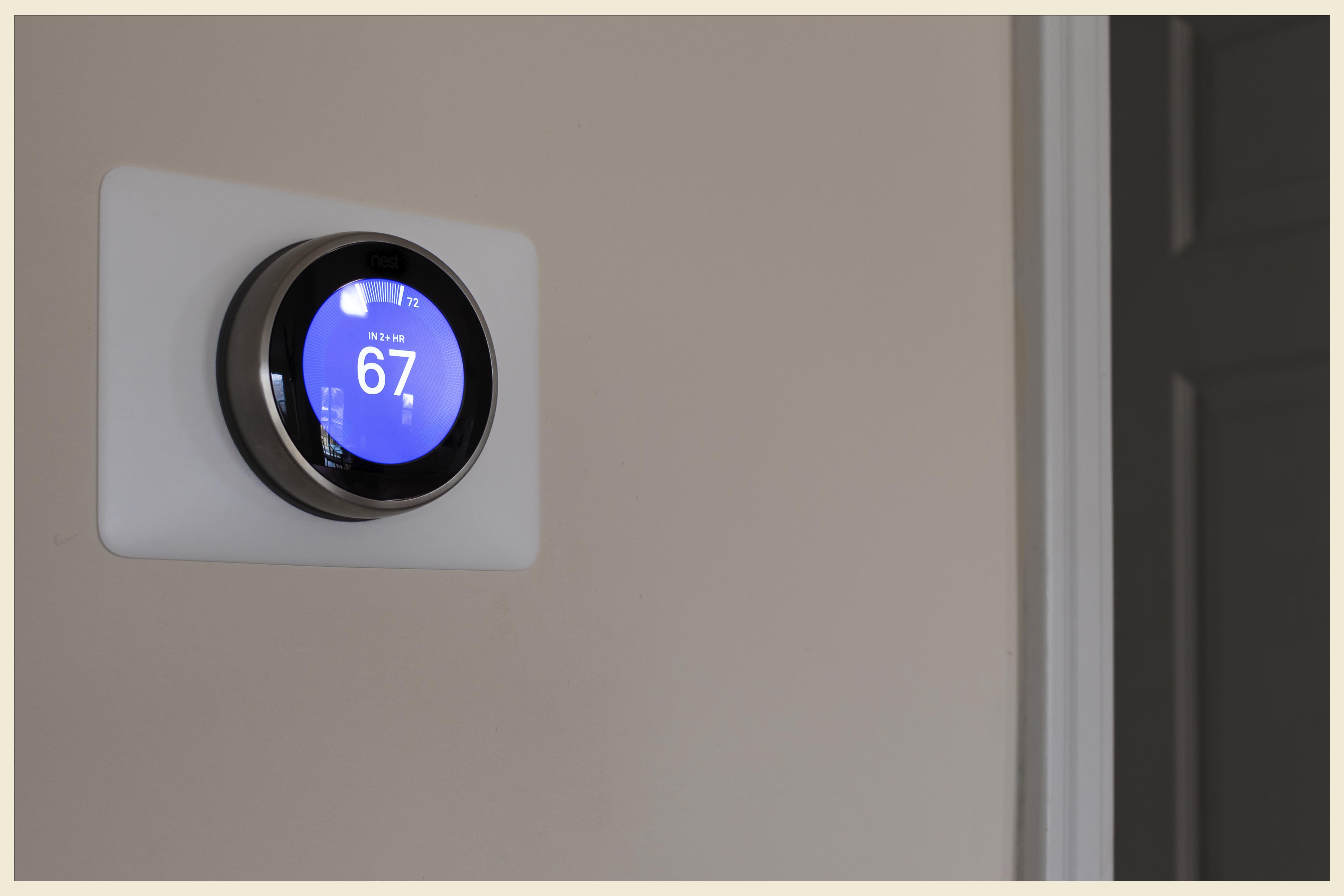 Heating and Cooling
Keep your home at a comfortable temperature, year-round, with efficient heating and cooling systems. Many homes in our part of Montana don't come with central A/C, but summer temperatures often aren't fun without it. Maintaining the ideal temperature consistently can help you save since it uses less energy to keep a comfortable temperature in your home than it does to return to one after the house has heated up or cooled down too much.
Lighting
Recessed LED lighting throughout Prescott Ranch homes provides ample light to see and work by while cutting electricity costs significantly over traditional incandescent bulbs. LEDs use 20 – 80% less energy than those incandescents, and they typically last longer as well, saving you money and energy at the same time.
We take energy efficiency seriously at Prescott Ranch, keeping our homeowners in mind with every detail in each house. To find out more about our process, reach out to our sales team to learn about the care that goes into each home in the neighborhood.
{{cta('64ae04ba-1608-4953-8dcc-cad0297a431a')}}
https://prescottranch.bateshomes.com/wp-content/uploads/2021/09/prescott_ee_c-scaled.jpg
1707
2560
admin_xueofhuv
https://prescottranch.bateshomes.com/wp-content/uploads/2021/08/prescott-ranch-logo-black.svg
admin_xueofhuv
2020-05-12 19:45:00
2022-02-04 22:05:05
Energy Efficiency in Prescott Ranch Houses