Buck Fever is Here: Tips for Hunting Around Belgrade, MT

Hunting Seasons in Montana
It's a brisk morning. The sun is taking its time coming up, there's a slight bite in the air that seems to have settled in overnight, and it leaves have begun to turn the soft shade of yellow. The changes are subtle but undeniable. The summer season is moving out, and with the ushering in a fall, locals begin to look forward to the hunting season's opening day.
Montana
Hunting Seasons and Requirements
When people call Montana the "last best place," they do so for a multitude of reasons. It's certainly true when it comes to hunting. The valleys and mountain ranges surrounding the Belgrade area are home to the vast ecosystem of wildlife that is hard matched anywhere else. Whether you want to trek into the backcountry or take a lighter journey to a local hot spot, you can find just what you're looking for in and around the Gallatin Valley.
Those looking to get their hunting game on certainly won't suffer from a lack of options. Upland birds, mule deer, antelope, elk, black bear, and even wolf hunting are all available to whoever is interested. However, be aware that some of the unique game will require specialty permits, so do your research before making grand plans. The same is true for your season dates. Bowhunting kicks off in early September, but the general season typically happens much later in October and varies by day depending on game.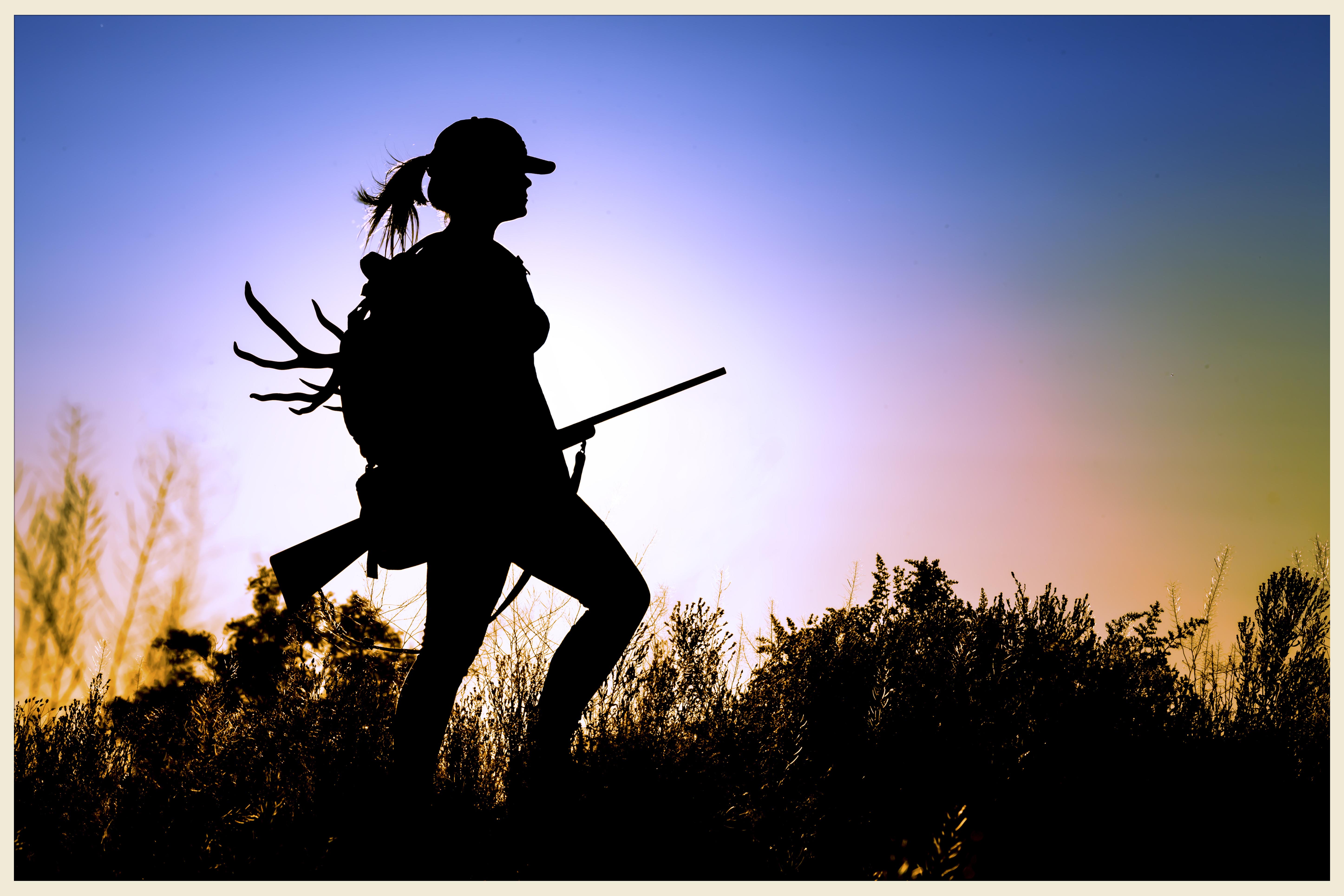 Where To Go Hunting Near Belgrade, MT
Ask a Montanan where to hunt, and you'll likely get a half-mile accompanied by an incredulous grunt. Indeed, the first hunting tip they would probably give you would be to know someone with private land. Online research doesn't prove much better. Anyone looking for information is likely to find an array of hunting forums stocked with questions that remain unanswered for out-of-towners looking for a good spot. And while most locals aren't biting at the bit to give up their sweet spots to newcomers or tourists, with a little digging and elbow grease, anyone can find a good spot outside of Belgrade on public lands.
Knowing where to hunt is about more than just knowing where to go—it also means knowing what regulations are required of the area. Belgrade is surrounded by national forests and other public lands. In fact, the state is divided into different hunting regions that are further broken down into individual districts. Each district has its own regulations on what wildlife can be hunted and when. Make sure you know the regulations for the district you are hunting in, which can be found on Montana's Fish, Wildlife, and Parks website.
As for where to hunt, some of the most popular public lands include the Bridger Mountains (District HD 312), The Gallatin Mountains (HD 301), Paradise Valley (HD 314), and the west side of the Yellowstone River (HD 311). Since these are all public lands, it's no secret that they can fill up quickly and become congested. The Gallatin National Forest and the Lee Metcalf Wilderness Area are also excellent hunting areas close to home.
If you're trying to find a more remote space, it will certainly take a little more leg work. The further out you were willing to go, the more remote of a location you are likely to find. Some of these areas are accessible through four-wheelers, but be careful, as you can often end up reaching the end of the road, so to speak. If you know someone who owns horses, this is likely your best route. Packing the horses allows you to head further out than the average hunter and lets you maneuver long past the end of the manicured trails that four-wheelers are able to access.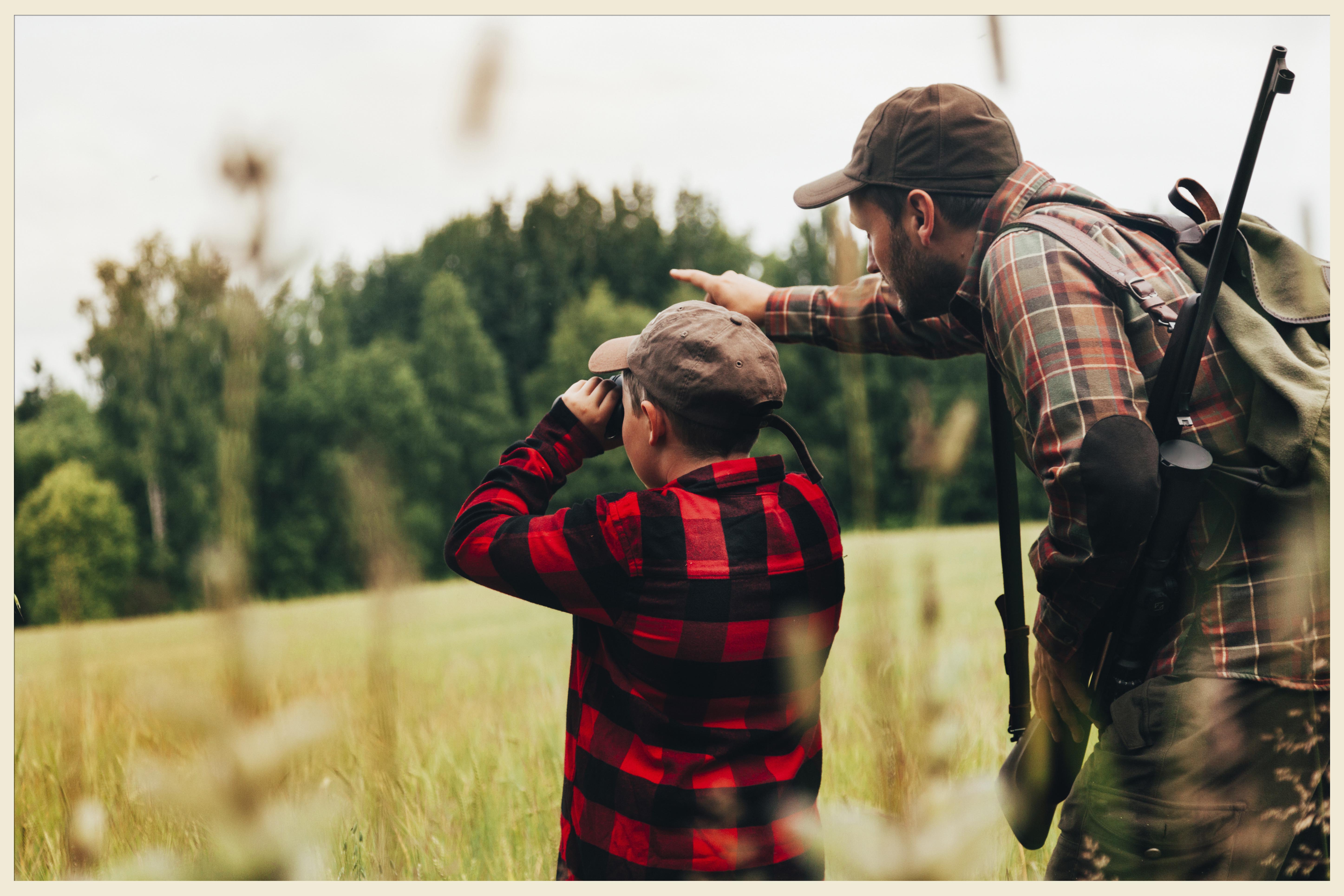 How to Prepare to Hunt in Montana
As with all hunting, it is incredibly important to be prepared when it comes to safety. Not only are these public lands crowded with other hunters, but the wildlife in Montana is exactly that, wild. And lucky for a sportsman, there's no shortage of it, either. The areas surrounding Belgrade are home to grizzly bears, and we strongly advise carrying bear spray at all times. The hunting season is an especially active time of year for the bears as they are fattening up for winter, meaning they are out and about. It's not uncommon to encounter a bear when you are back in the mountains, so make sure you are educated on proper bear avoidance and safety.
Added to that, the animals aren't the only thing in Montana that are wild. The weather can be unpredictable, especially during the hunting season. Things can quickly shift at the drop of a hat, leaving you in unforeseen weather conditions that can be dangerous if you aren't properly prepared. Make sure you've scoped out the weather for the day and are always prepared for an unseen change, like snow, especially in the latter half of the season and in the higher altitudes.
If you're feening for a hunt but feeling unsure of striking out on your own for your first go-round, we highly encourage booking with a guide. Montana offers an array of outfitters for all locations and game variations that make it easy for locals and newcomers alike to get out and get hunting.
What do you plan on hunting this fall now that the season has officially kicked off? Prescott Ranch is centrally located in the Gallatin Valley to a variety of outdoor adventures. Come by the sales office and find a new place to mount that wall hanger from your recent trip.
https://prescottranch.bateshomes.com/wp-content/uploads/2021/09/BH_Hunt-1_c-scaled.jpg
1707
2560
Bates Homes
https://prescottranch.bateshomes.com/wp-content/uploads/2021/08/prescott-ranch-logo-black.svg
Bates Homes
2020-10-06 13:00:00
2023-01-31 22:56:58
Buck Fever is Here: Tips for Hunting Around Belgrade, MT