Belgrade is Hot Right Now…

As one of Montana's fastest-growing cities, Belgrade is the place to bring your family and watch them flourish under the Big Sky. And since this town is booming, that means that development is hot right now. There's a lot of building going on as services like schools, restaurants, and other businesses keep expanding. With so many developers to choose from, what sets Prescott Ranch apart from the crowd? Find out below.
Story Creek
Developed by Sunrise Homes, the Story Creek subdivision features 276 units, a mix of single-family homes, condos, townhomes, and apartments. Construction has been going on since 2018 and is still underway in this growing community. Sunrise Homes began building in Bozeman with the Gallatin Heights neighborhood and moved to Belgrade as the town's popularity heats up. Single-family homes at Story Creek range from 1600 to 2900 square feet.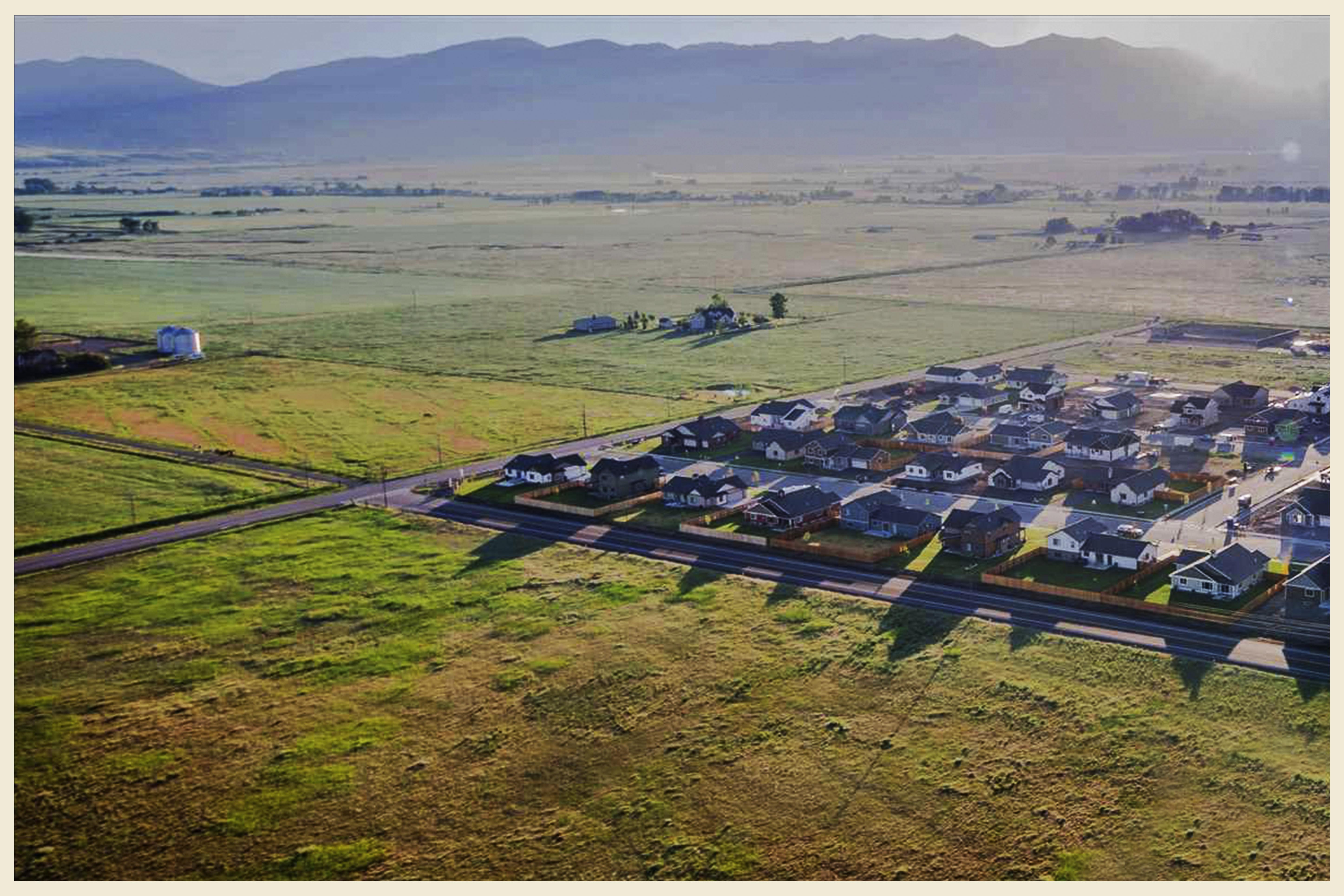 Meadowlark Ranch
Meadowlark Ranch sits close to the Bozeman-Yellowstone International Airport, with nine floor plans to choose from, ranging from about 1300 to 2200 square feet. The homes include R-49 roof insulation, a gas furnace, solid wood cabinets, 2″ x 6″ exterior walls, and space-saver kitchen appliances. The neighborhood is laid out with winding streets and some community green spaces.
Henson Subdivision
On the north side of Belgrade, near Prescott Ranch, Henson Subdivision has easy access to the highway. Four-unit residences, townhomes, and single-family dwellings make up the 225-unit development. It's been under construction since 2015, so most of the townhomes are already off the market. Their services include a homeowners association, covenants, and dues, managed by Minnick Management.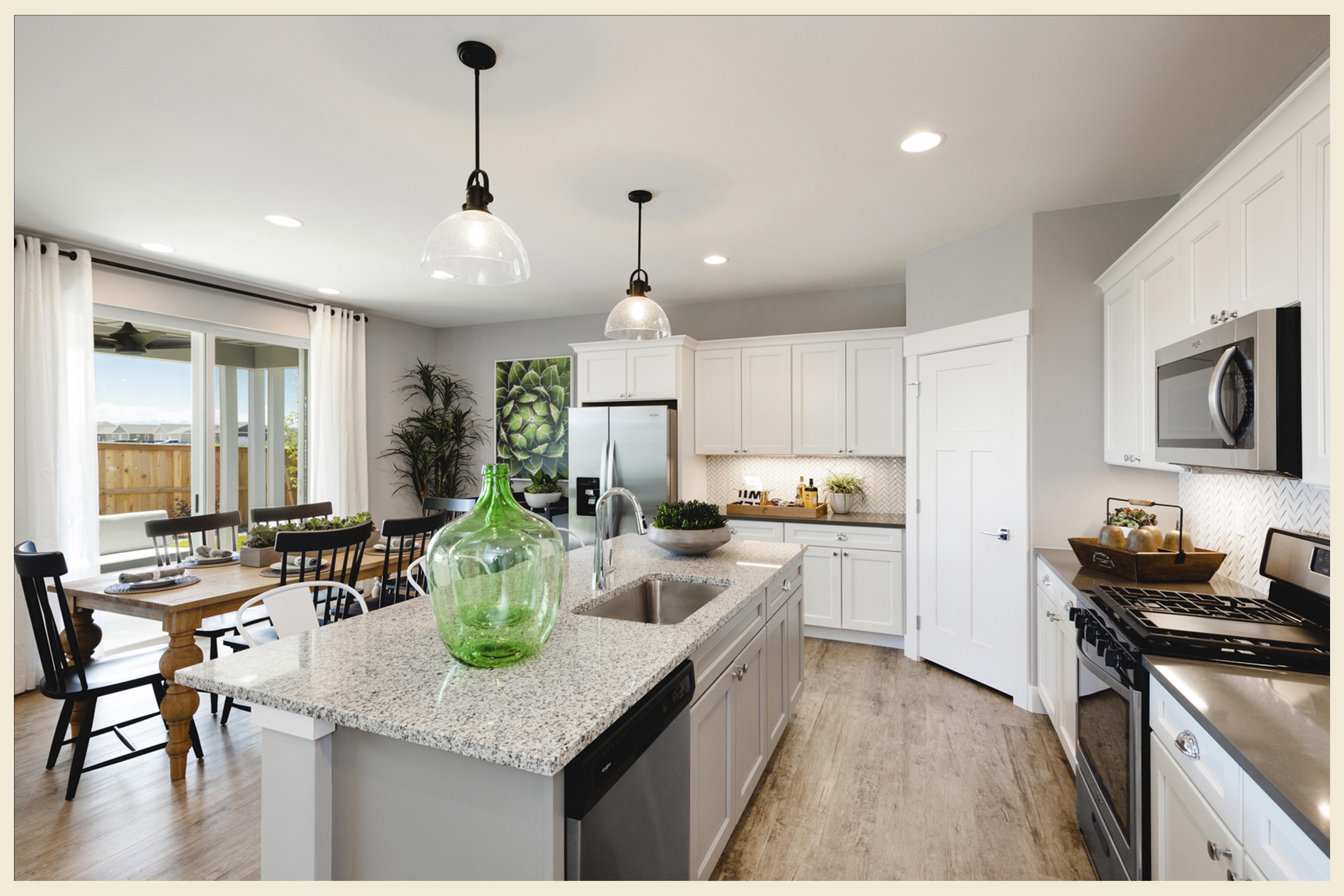 Prescott Ranch
At Prescott Ranch, you have 16 floor plans to choose from, setting you up to find your dream home with a layout that works for your needs. Home sizes range from about 1600 square feet to over 3000 square feet, with lots of room for customization of finishings, exteriors, and layout choice depending on when you purchase. Prescott Ranch offers single-family residences only, with detached townhomes and larger houses that emphasize quality construction and finishes for a reasonable price.
Roomy lots and plenty of green spaces, four parks, and trails make this 600-unit neighborhood feel like its own community. And the close proximity to the new elementary school going in on Bolinger Road makes this the ideal location to raise your family.
Unlike many neighborhoods developed by other builders, Prescott Ranch includes all the "extras" that usually come at a higher price. That means the details like quality finishes, stone countertops, landscaping, fencing, and A/C all come included for your style and convenience. There's no haggling over the elements that make your house feel like home, so you can just go straight to being comfortable and happy to live there. And that's all before you get into the R-50 attic insulation, insulated garages, and views of Bridgers that you can enjoy from the center of the Gallatin Valley.
Leave the standard features and base models to the other builders in the Gallatin Valley. If you're interested in a higher quality of home, come visit our sales office and find out more about what sets Prescott Ranch and Belgrade's town apart from the rest and explore the rest of our blog here.
{{cta('503207ba-433c-4ecb-8aa9-69d4400989d3')}}
https://prescottranch.bateshomes.com/wp-content/uploads/2021/09/Belgrade_hot_1-scaled.jpg
1707
2560
Bates Homes
https://prescottranch.bateshomes.com/wp-content/uploads/2021/08/prescott-ranch-logo-black.svg
Bates Homes
2020-08-04 18:00:00
2023-02-09 21:36:24
Belgrade is Hot Right Now…