5 Best Breakfast and Cafe Spots in Belgrade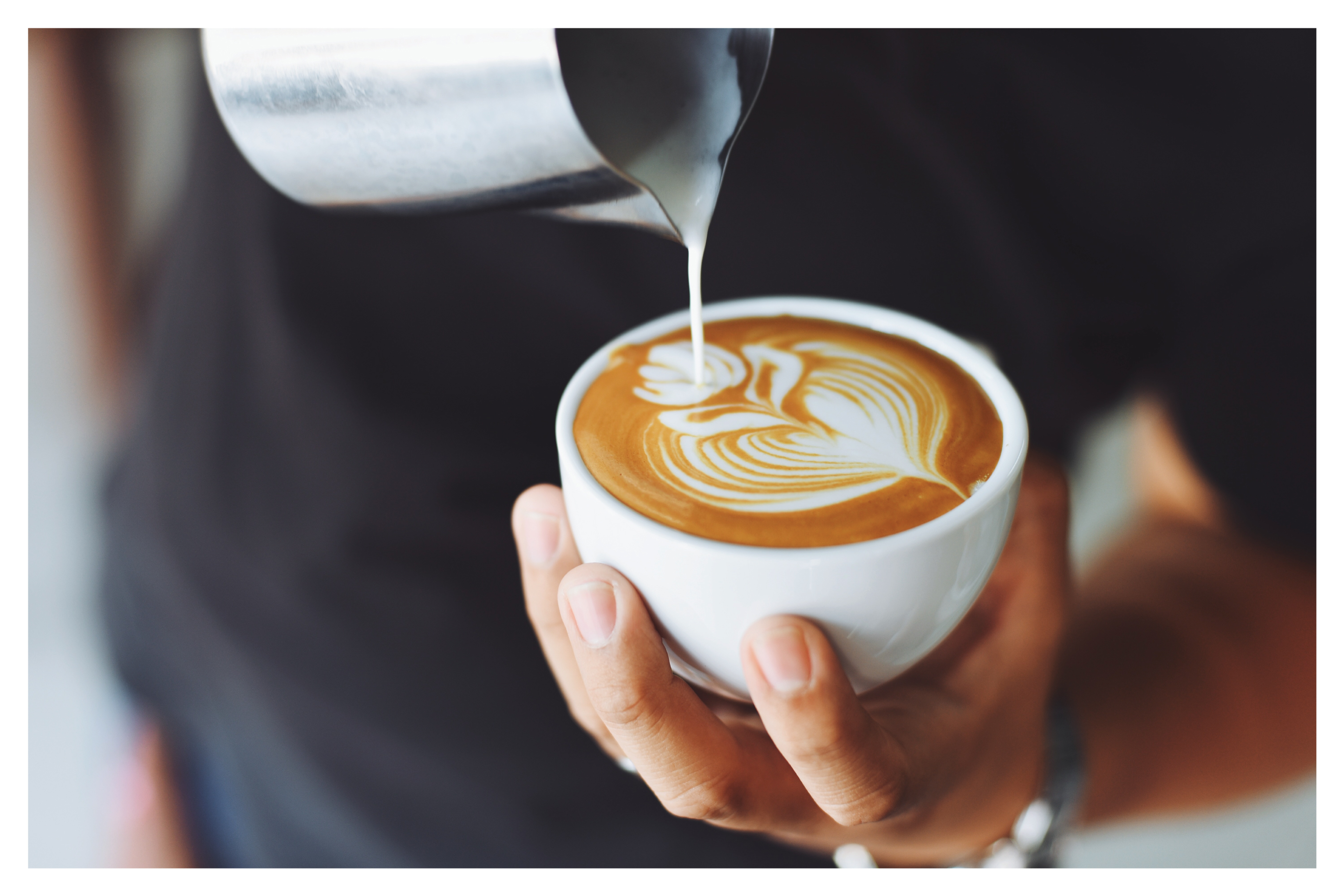 There's no arguing that the Gallatin Valley has a mean breakfast game. Brunching on a Sunday is something of a sport in this area, similar to the likes of New York City (only it's a lot easier to get a spot at a table). Belgrade is no exception. When it comes to breakfast joints and cafes, locals can look forward to an array of options that are sure to impress. Whether you're looking for a quick bite to grab on your way or a good sit-down meal, we've got Belgrade's best cafe and breakfast spots nailed down for you.
1. The Buzz Coffee Bar
Make no mistake, we've got The Buzz in the number one spot for a reason. Frankly put, they've earned it. Never heard of this spot? We wouldn't be shocked. It's easy to miss if you aren't looking for it. Located in a quiet strip of businesses off Main Street, this cafe offers breakfast and lunch options as well as some amazing coffee. You'll notice it from the very first sip, these people know how to make a cup of coffee. You won't find burnt espresso, acidic drip, lukewarm liquids, or too much foam here. Every cup is just right.
And if you think their coffee is amazing, their food is incredible. If you're trying to stay trim around the waist, we don't recommend lingering too long, otherwise you'll succumb to their rich lemon curd, or raspberry strudel muffins that come filled with an oozy chocolate center. For something heartier, be sure to check out their breakfast and lunch menus. Their turkey pesto makes sandwiches something to look forward to, and always trust the seasonal special. It never disappoints.
Lastly, the people are what make this place truly special. Everyone is welcome—something you're reminded of easily when the friendly faces behind the bar remember your name as well as your order.
2. Cuppa Jo on the Go
Don't let the sound of this place fool you. While most coffee huts leave something to be desired, Cuppa Jo on the Go is upping the bar. The narrow wooden building hosts two drive-through windows on each side and is deceptively large on the inside. Swing through the drive-through for a quick pick-me-up or head on upstairs to settle in by the fire for a cozy workday or coffee date.
It's not just the hybrid of atmosphere and convenience that land this place on our list. Their coffee is just plain delicious. Our absolute favorite? Go for the spiced chai latte with two shots of espresso added (and almond milk for the dairy-free). You won't regret it. Looking for more of a jolt? This little hut packs a powerful punch in their Red Bull infusions. For food, you'll find your standard café fare—muffins, breakfast burritos, and the like. They get the job done, but it's the coffee that will keep you coming back. Not to mention the people. The staff behind the counter is always ready to help with a smile and a great attitude. And they reward their customers! With a killer half-off happy hour and double punch card, we can't think of a reason to not swing on through.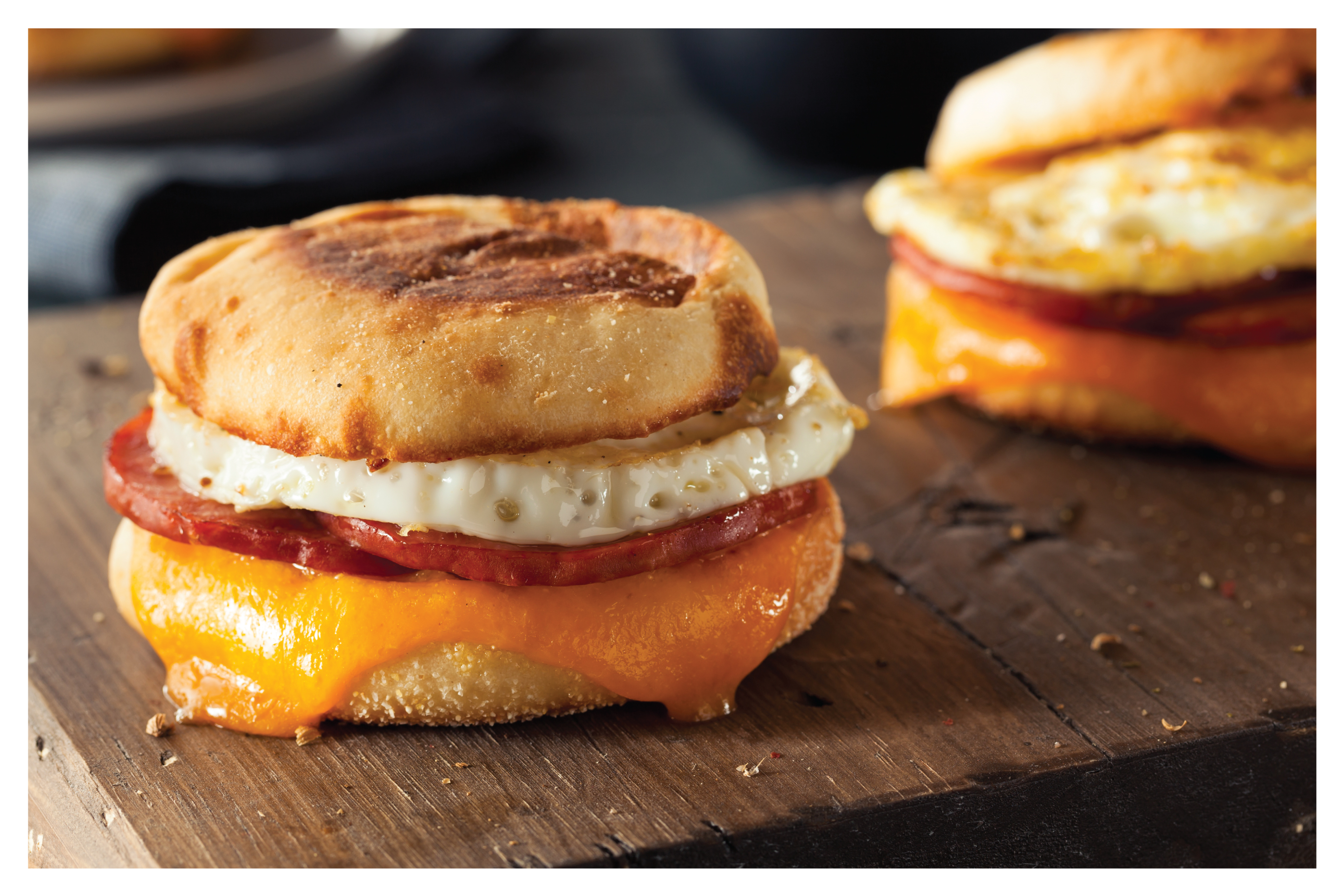 3. Café Havana
This little gem was originally known as Spotted Horse Cafe and was a staple in Belgrade for years. So when the cafe closed its doors to rebrand last year, the community held its breath. To say that their relaunch as Café Havana didn't disappoint would be a major understatement. It's ideal if you are looking for more of a sit-down atmosphere that still has all the laid-back charm of the Belgrade community. Run by a husband and wife duo, the atmosphere is as warm as the cup of coffee that awaits you. You can tell this is the kind of place that attracts regulars, where small talk is a big occurrence and customer service is just an extension of the owner's character.
Their breakfast and lunch are both killer. We're huge fans of the breakfast sandwich — while it may sound simple, the flavor is nothing but. When it comes to what drink to pick, you really can't go wrong, although we highly encourage giving Café Havana try.
4. Center Ice Cafe
Just across the street from Café Havana you will find Center Ice Cafe, a newer establishment with an old school vibe. If you believe that things like citrus-spiced arugula or quinoa have no place in the mix with breakfast, this is the place for you. What awaits you in downtown Belgrade at this little cafe is a delicious, no-nonsense, down-home breakfast.
Center Ice Cafe is reminiscent of the diners of yesterday, where the menu items are simple and make for good eating. The eggs are fluffy, the bacon is cut thick, and the coffee is always poured hot. Choose from classics such as country fried steak, build-your-own omelets, and eggs Benedict. If you're really looking to splurge, we suggest giving the cinnamon roll french toast a try. You may have to cancel whatever plans you have afterward in exchange for a nap, but we promise it is worth every single bite.
5. Bar 3 BBQ
Okay, so we realize that this place doesn't have breakfast every day, but when it does, it's so good we just had to include it on our list. Every weekend, Saturday and Sunday from 9 a.m. to 1 p.m., Bar 3 BBQ off Main Street offers a brunch that will knock your socks off. If you've ever been to Bar 3 BBQ for lunch or dinner, you probably already have a feel for what we mean. We're talking eggs smothered in burnt ends and gravy. We're talking burritos that are chock full of hearty goodness.
They've also got something to curb the sweet tooth with their Johnny Cakes (a spin on pancakes), french toast, and beignets — which, if you've never been to South Louisiana, is essentially deep-fried bread covered in powdered sugar. Perhaps the best part of Bar 3 BBQ's brunch offerings is the fact that if you so choose, there's a beer waiting to accompany your meal. Nothing sets game day off right like a local brew and a heaping plate of hot pancakes, in our opinion.
These are just a few of the local spots down the road from premier living at Prescott Ranch. Check out the neighborhood as well as our model homes when you come by for a tour!
https://prescottranch.bateshomes.com/wp-content/uploads/2021/09/Prescott_BestFoodBelgrade_Blog_Images_1-scaled.jpg
1706
2560
Bates Homes
https://prescottranch.bateshomes.com/wp-content/uploads/2021/08/prescott-ranch-logo-black.svg
Bates Homes
2021-04-13 13:15:00
2022-11-11 23:13:50
5 Best Breakfast and Cafe Spots in Belgrade